THE LONG ROAD
With almost 200 years of family history, the Wood family Heritage and Grit lives in each of our bottles.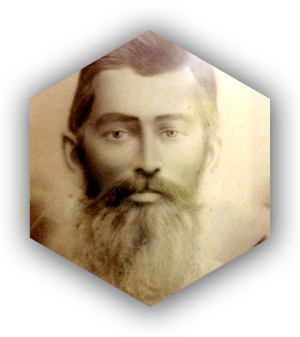 John Wesley Wood (1837 - 1905)
The Roots of the Wood Family, a Farmer, Miller, Whiskey Distiller. Pioneer of the unique Family recipe. John Wesley Served in Company F of the 52nd Kentucky Infantry in the Civil War. He is buried at Gregory Cemetery, in Lafayette, TN.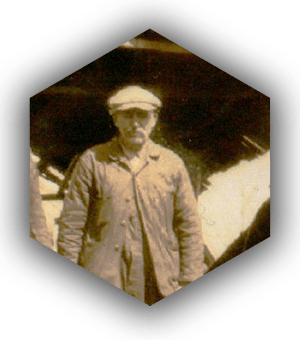 Elijah Wood (1859 - 1931)
Taking after his father John Wesley, Elijah was a Farmer, Miller and carried on the family tradition of making his father's secret White Whiskey recipe. As he became a Blacksmith in 1920, he carried on the Wood Family Heritage proudly until he died in 1931.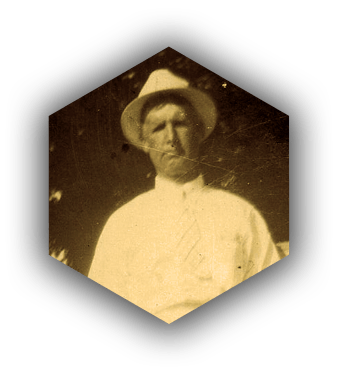 Isaiah Franklin Wood (1883 - 1968)
Isaiah Franklin Wood also well known in the hills of Kentucky and Tennessee as "Rattlesnake", Isaiah quickly gained this nickname because he was known to be as mean as a rattlesnake if anyone crossed him and he was as fast as lightning with a revolver. Isaiah was also known to the people close to him for being a practical joker who loved to play tricks on his friends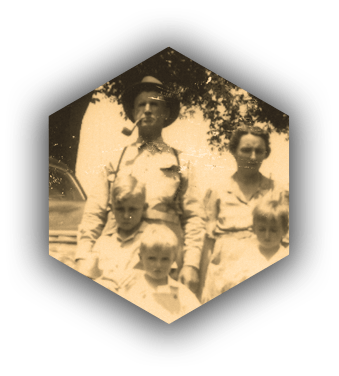 Isaiah was a Farmer, Sawyer (Sawmill owner and operator) and Barterer. Isaiah operated his sawmill alongside his brothers Arron, Chester, Isaiah, and Elijah who went by Coleman (his middle name) where they had a full blown Moonshine operation below the Sawmill in the woods by the river. The Sawmill helped conceal the illegal moonshine still and they used it to supplement their income and supply parts of Kentucky and Tennessee with their unique family recipe of White Whiskey throughout The Great Depression and Prohibition.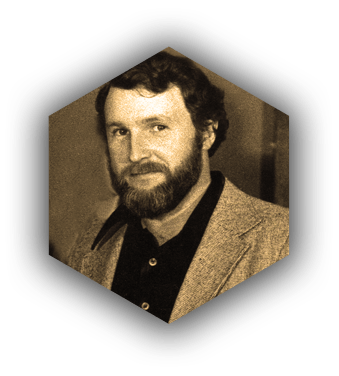 Galen Ray Wood (1946)
Tyler's father Galen was a Tobacco farmer, Bootlegger, Hunter and Trapper. Galen owned and started the local American Veterans club. He was well known in the Bootlegging world from Lewisburg KY to Nashville TN and surrounding areas. He owned and ran a salvage yard and was also an avid car builder and was always known for having the fastest car around.Even Galen's mother Viola was known for making spirits and homebrew.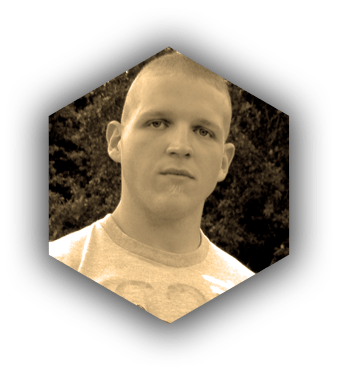 Tyler Wood (1984)
Tyler cut his teeth on the farm in Kentucky with his dad raising Tobacco, Hunting and Fishing. Tyler learned the art of making the secret family White Whiskey recipe at a young age. Tyler began in the trade of being a Metalworker and Machinist and became an expert Copper Still Builder. In 2007 Tyler was a Civilian Contractor for the Department of Defense and spent a year and a half in Iraq during Operation Iraqi Freedom. His mind for problem solving and innate sense of Engineering put him at the forefront of Logistics support for American troops and armored convoys. Upon returning home Tyler became a Head Engineer on a natural gas pipeline, mapping out a 42" natural gas line from Dallas TX to Forrest City AR.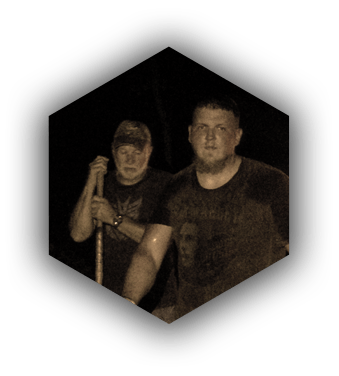 After the pipeline project Tyler decided to go into business for himself starting a Commercial Lemonade business. After going into business for himself Tyler quickly resurrected his Family Moonshine Legacy Distilling and Bootlegging his family White Whiskey to connections in South Florida and as far north as Nova Scotia, Canada. Tyler's White Whiskey quickly became well known throughout the Southern United States and beyond. Tyler's Moonshine fame and connections landed him in the spot light on the hit TV Show Moonshiners seen on the Discovery Channel.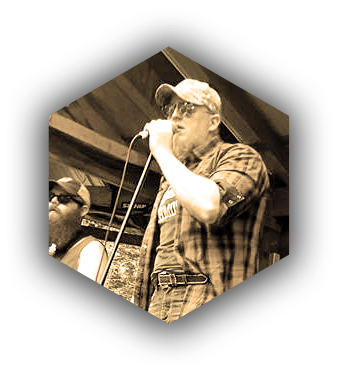 After bringing his Family Heritage to the world though the Discovery Channel Tyler made his name well known in Nashville TN as a Song Writer and Country Music Recording Artist. Tyler recorded his first album "Outlaw Soul" in 2014 which includes the hit song "Still Ridin' Shotgun" which has over 30 million views on YouTube and is growing rapidly.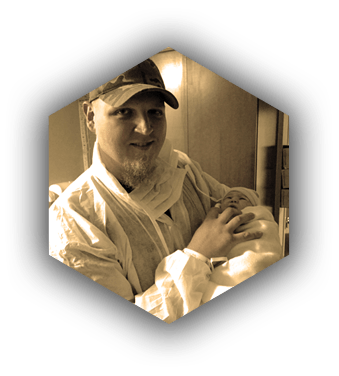 Tyler's daughter 'Addison Tyler Wood' was born in the Summer of 2015. Tyler recorded his second album "Road to Redemption" in Nashville in 2016 which is quickly gaining steam and Fans across The Globe.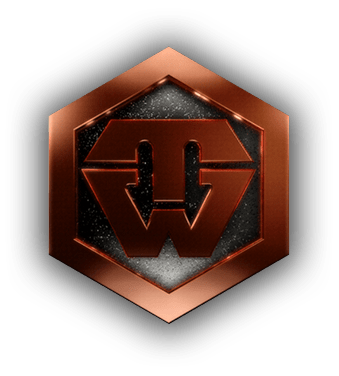 In 2017 Tyler decided to take his Family's 180 years of White Whiskey Heritage from the Back Woods to the Top Shelf. With the birth of his daughter Addison, Tyler decided his Time and Wisdom would be better spent building his Legacy in the world of Craft Whiskey. And rest as you know is History.