Play Video
the journey from the backwoods to the top shelf
5th Generation Craft Distiller, TV Personality, and Nashville Country Singer & Songwriter, Tyler Wood blends his unique Kentucky Family Heritage bringing Old Traditions to a New Time to produce Exceptional All-Grain Spirits.
Traditional Whiskey Born from Adversity.
Experience the Wood Family Legacy in every Bottle.
Tyler Wood White Whiskey
103 proof








Tyler Wood White Whiskey
103 proof
THE Flagship Whiskey
Our 4-Grain Kentucky White Spirit combines traditional old methods in a modern time. The end result is a Top Shelf clear spirit that is not stripped of it's character. A sweet buttery nose with hints of buttercream & vanilla on the palate. Smooth Malted Caramel with undertones of Toffee and toasted Praline Pecans on the finish. It is reminiscent of a 'Platinum' Top Shelf Tequila, with a smooth sweet finish. Drink neat or mix with your favorite cocktail this is a Spirit to be savored with Family and Friends!.
The long road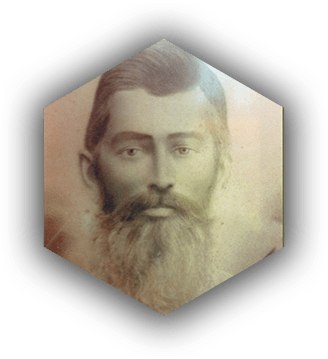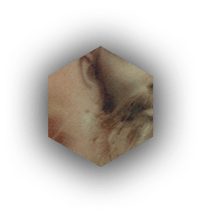 John Wesley Wood (1837 - 1905).
The Roots of the Wood Family, a Farmer, Miller, Whiskey Distiller. Pioneer of the unique Family recipe. John Wesley Served in Company F of the 52nd Kentucky Infantry in the Civil War. He is buried at Gregory Cemetery, in Lafayette, TN.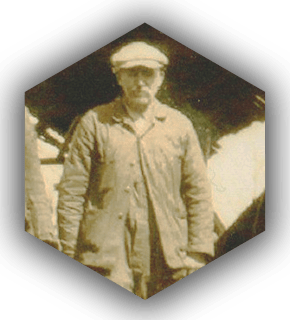 Elijah Wood (1859 - 1931).
Taking after his father John Wesley, Elijah was a farmer, miller and carried on the family tradition of making his father's secret white whiskey recipe. As he became a blacksmith in 1920, he carried on the Wood family heritage proudly until he died in 1931.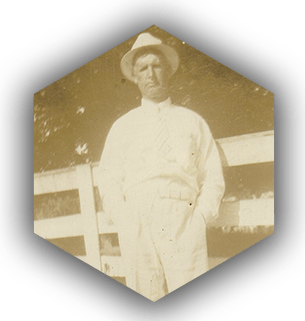 Isaiah Franklin Wood (1883 - 1968)
Isaiah Franklin Wood also well known in the hills of Kentucky and Tennessee as "Rattlesnake", Isaiah quickly gained this nickname because he was known to be as mean as a rattlesnake if anyone crossed him and he was as fast as lightening with a revolver. Isaiah was also known to the people close to him for being a practical joker who loved to play tricks on his friends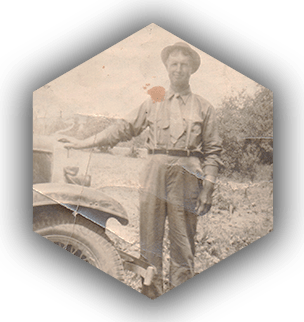 Isaiah was a Farmer, Sawyer (Sawmill owner and operator) and Barterer. Isaiah operated his sawmill alongside his brothers Arron, Chester, Isaiah, and Elijah who went by Coleman (his middle name) where they had a full blown Moonshine operation below the sawmill in the woods by the river. The sawmill helped conceal the illegal moonshine still and they used it to supplement their income and supply parts of Kentucky and Tennessee with their unique family recipe of white whiskey throughout The Great Depression and Prohibition.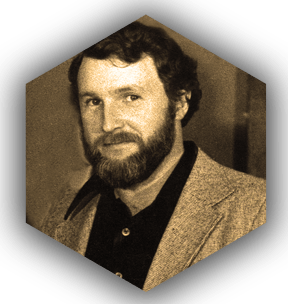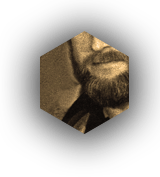 Galen Ray Wood (1946)
Tyler's father Galen was a tobacco farmer, bootlegger, hunter and trapper. Galen owned and started the local American Veterans club. He was well known in the bootlegging world from Lewisburg KY to Nashville TN and surrounding areas. He owned and ran a salvage yard and was also an avid car builder and was always known for having the fastest car around. Even Galen's mother Viola was known for making spirits and homebrew.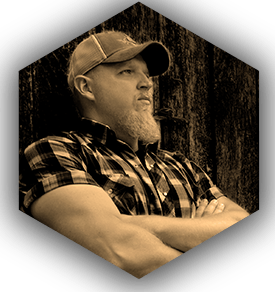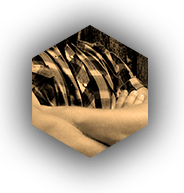 Tyler Wood (1984)
Tyler cut his teeth on the farm in Kentucky with his dad raising tobacco, hunting, and fishing. Tyler learned the art of making the secret family white whiskey recipe at a young age. Tyler began in the trade of being a metalworker and machinist and became an expert copper still builder. In 2007 Tyler was a civilian contractor for the Department of Defense and spent a year and a half in Iraq during Operation Iraqi Freedom. His mind for problem solving and innate sense of engineering put him at the forefront of Logistics support for American troops and armored convoys. Upon returning home Tyler became a head engineer on a natural gas pipeline, mapping out a 42" natural gas line from Dallas TX to Forrest City AR.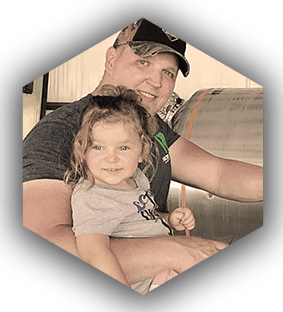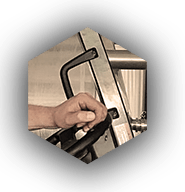 After the pipeline project Tyler decided to go into business for himself starting a commercial lemonade business. After going into business for himself Tyler quickly resurrected his family moonshine legacy distilling and bootlegging his family white whiskey to connections in south Florida and as far north as Nova Scotia Canada. Tyler's white whiskey quickly became well known throughout the southern United States and beyond. Tyler's moonshine fame and connections landed him in the spot light on the hit TV show Moonshiners seen on the Discovery Channel.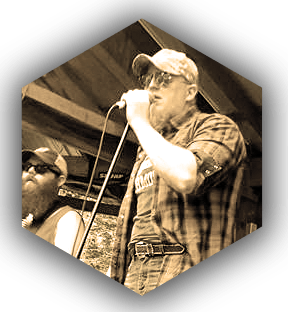 After bringing his family heritage to the world though the Discovery Channel Tyler made his name well known in Nashville TN as a song writer and country music recording artist. Tyler recorded his first album "Outlaw Soul" in 2014 which includes the hit song "Still Ridin' Shotgun" which has over 12 million views on YouTube and is growing rapidly.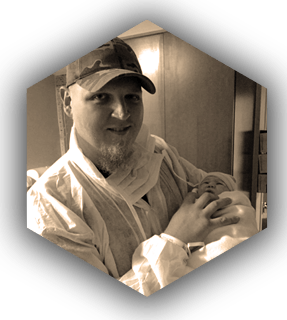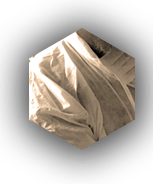 Tyler's daughter "Addison Tyler Wood" was born in the summer of 2015. Tyler recorded his second album "Road to Redemption" in Nashville in 2016 which is quickly gaining steam and fans across the globe.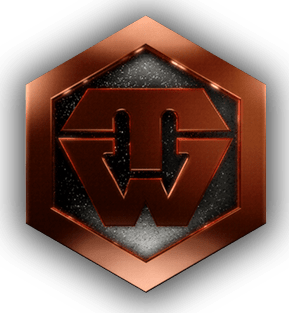 In 2017 Tyler decided to take his family's 180 years of white whiskey heritage from the back woods to the top shelf. With the birth of his daughter Addison, Tyler decided his time and wisdom would be better spent building his legacy in the world of craft whiskey. And rest as you know is history.
1837
1859
1883
1883
1946
1984
2011
2014
2015
2017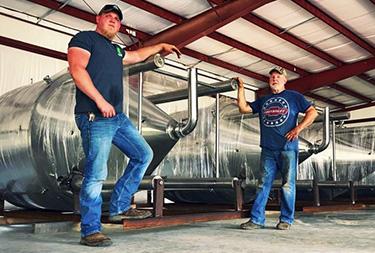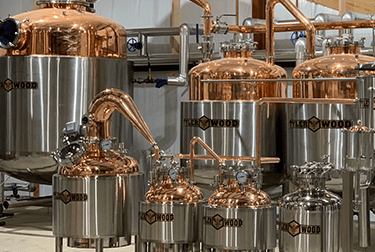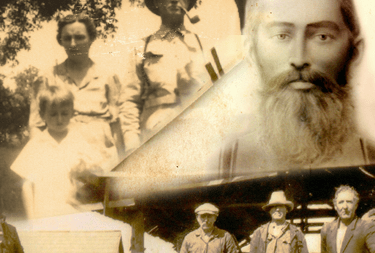 MASTERCRAFTED
A Top Shelf Whiskey requires discipline, knowledge, commitment and experience. Using farm select locally sourced grains our Sweet Mash achieves a superior, pure flavor profile with notes derived from Corn, Wheat, Toasted Oats and Caramel Malt Barley.
Copper Pot Distilled
Pot Distilling has proven itself over Centuries and remains key to creating flavor rich, authentic Whiskey. No shortcuts, no cutting corners – We only Bottle the Hearts of the run, retaining the right essential oils and elements that flourish in every sip.
"Born in Copper, Calmed in White Oak, Made the Old Way".
HERITAGe
Tyler Wood White Whiskey has been passed down through generations of hard working, God fearing men, who dedicated their life to the Heritage, Family Tradition and Craft of making Top Quality Whiskey. The Recipe that defied the odds through Prohibition, was born from Adversity & Forged with Integrity. Generations of hardships refined into a clear, complex, smooth, and flavorful Whiskey that will leave you with a smile.
The Wood Family Legacy
Lives on in Every Bottle
GET to know the man behind the label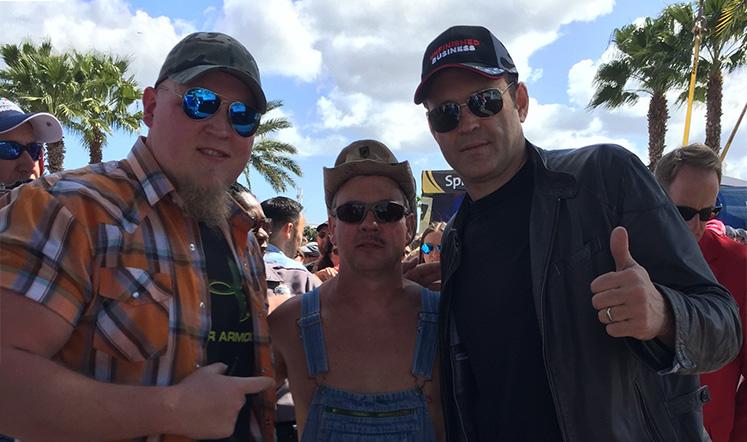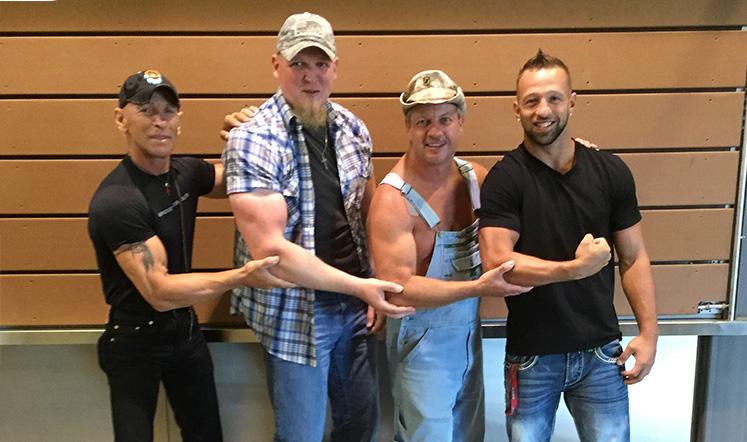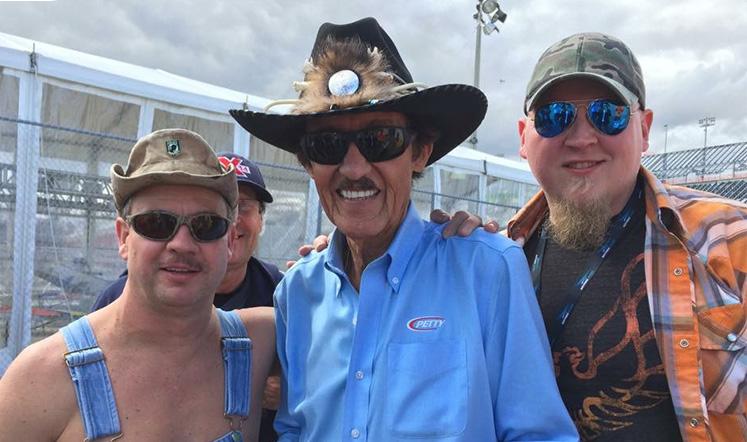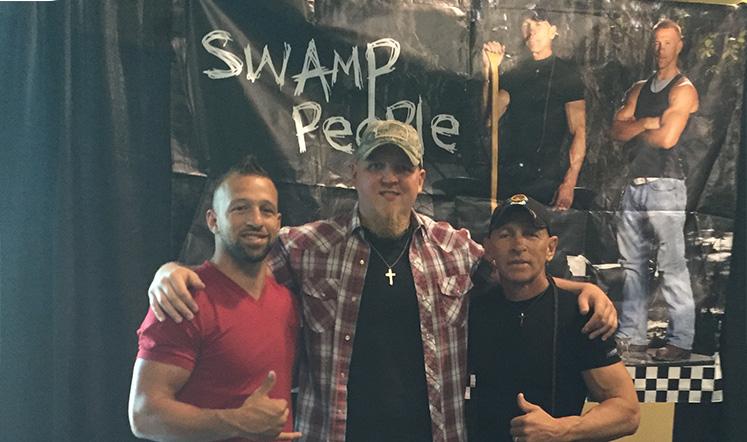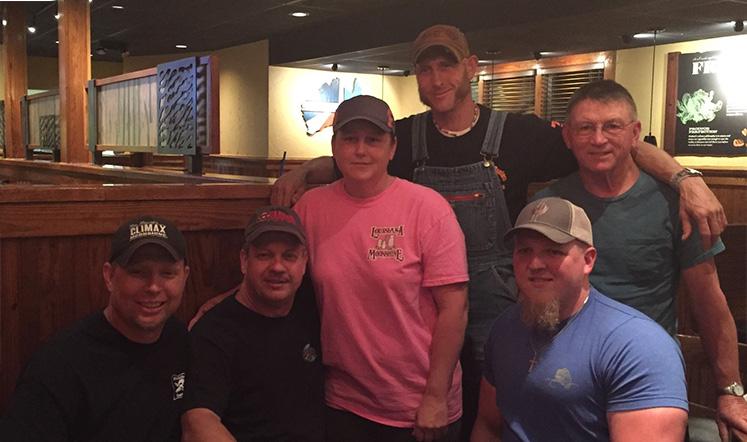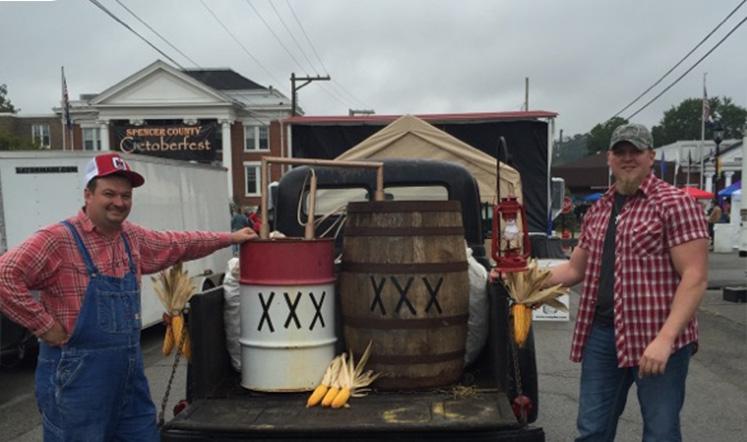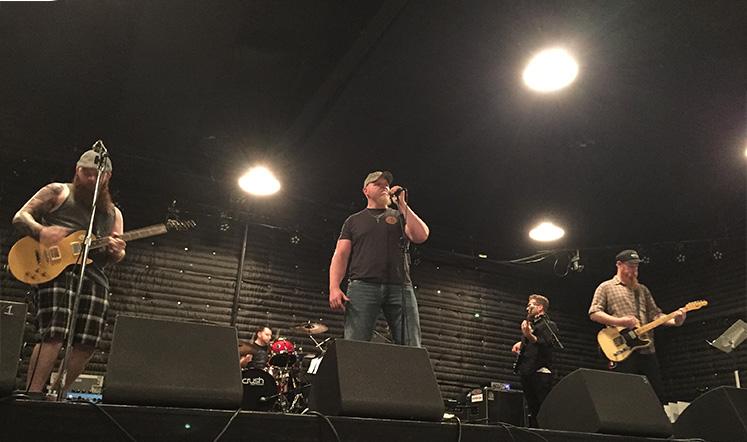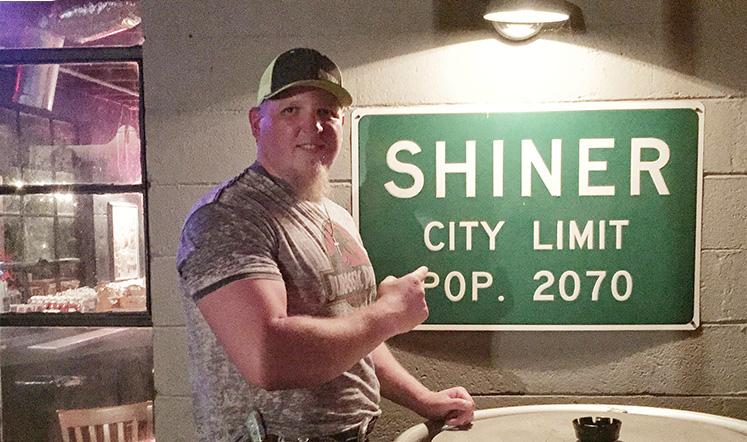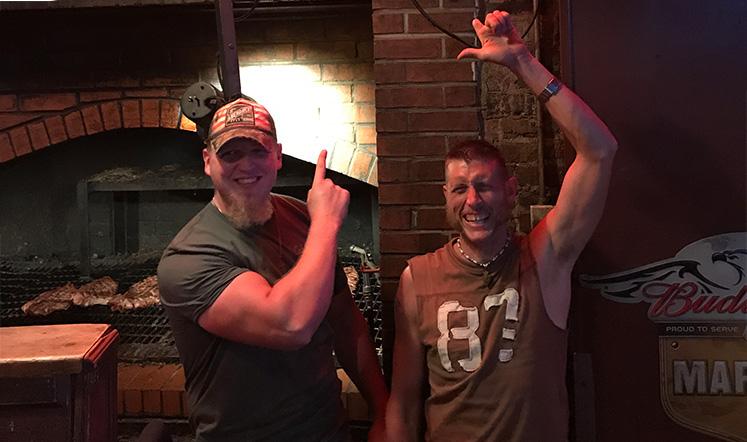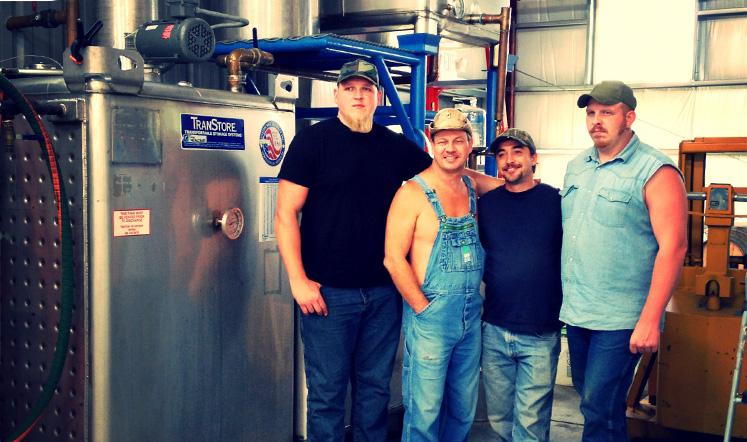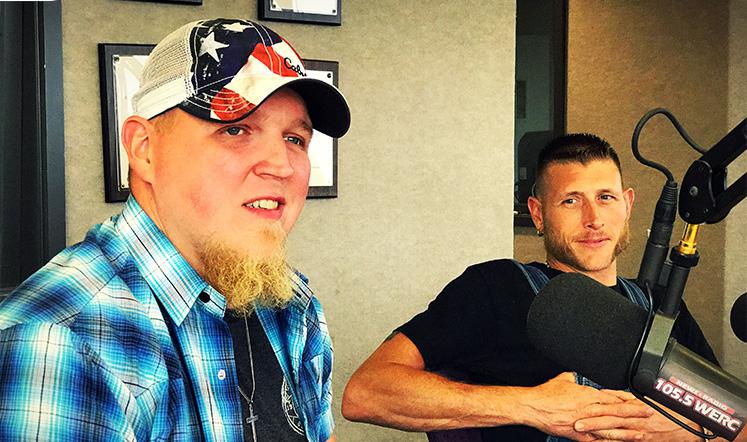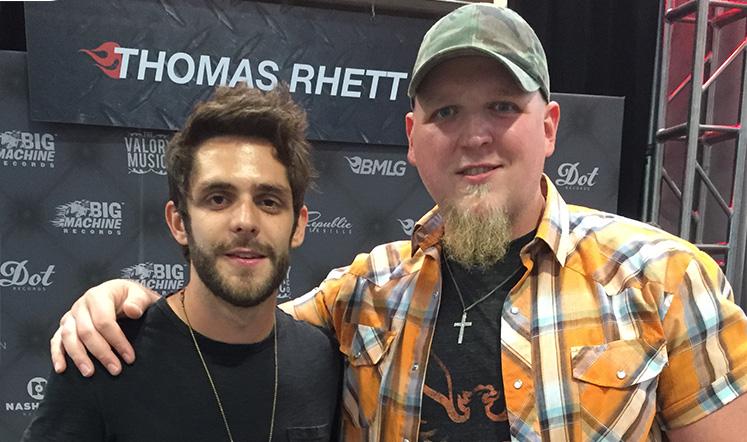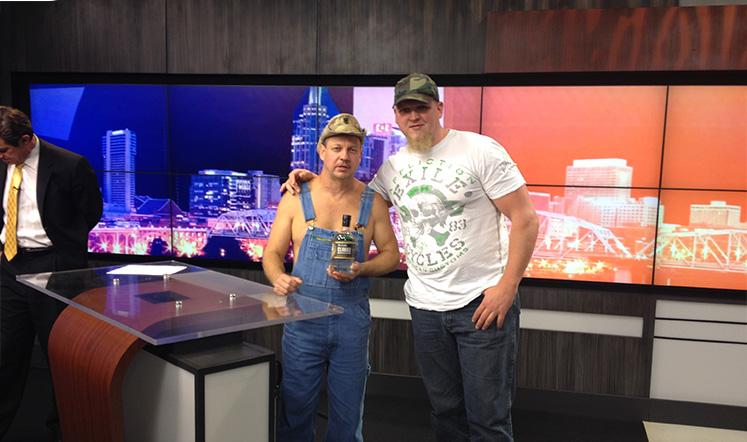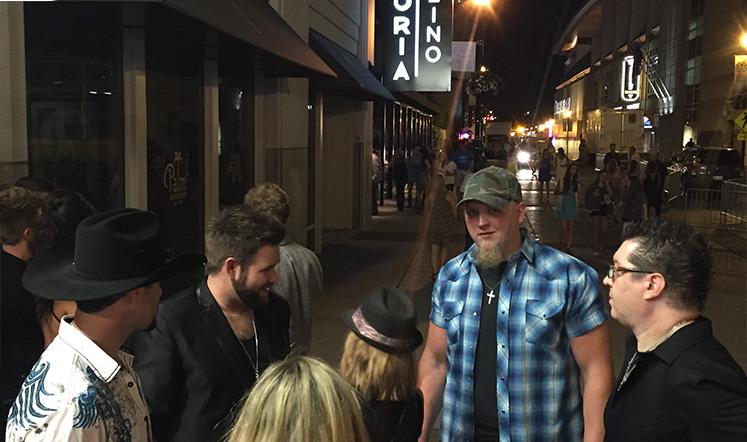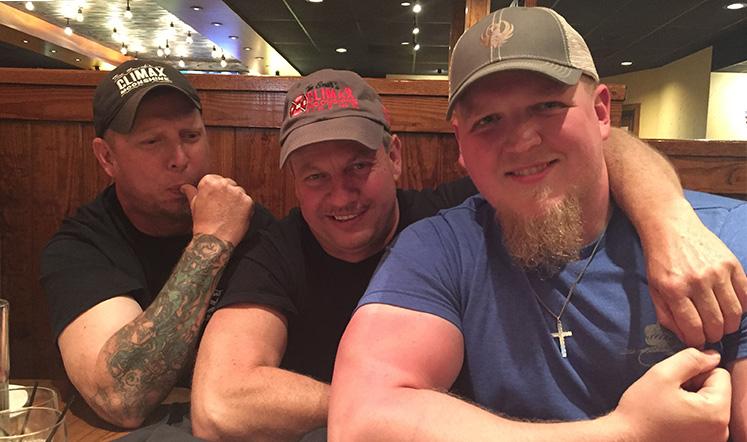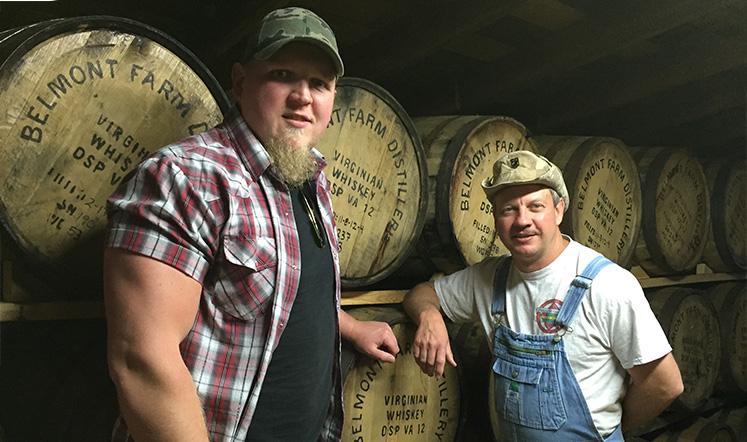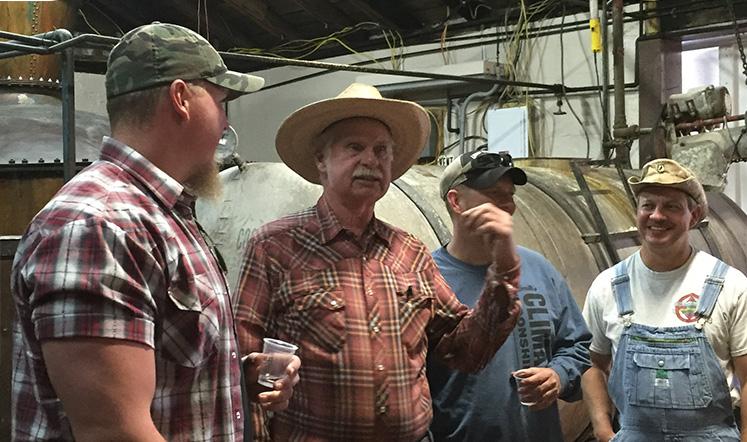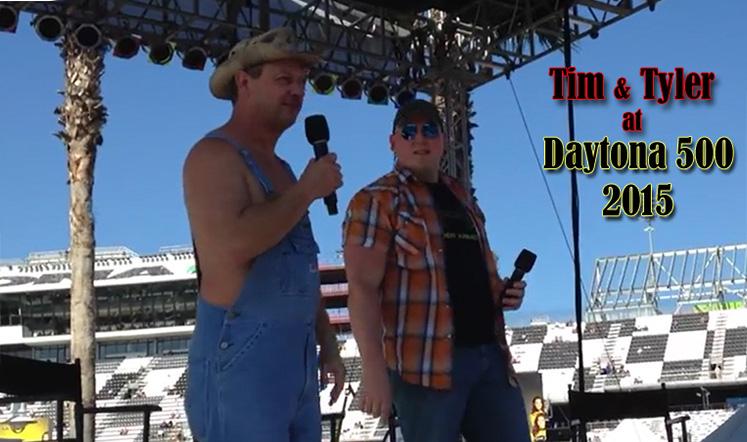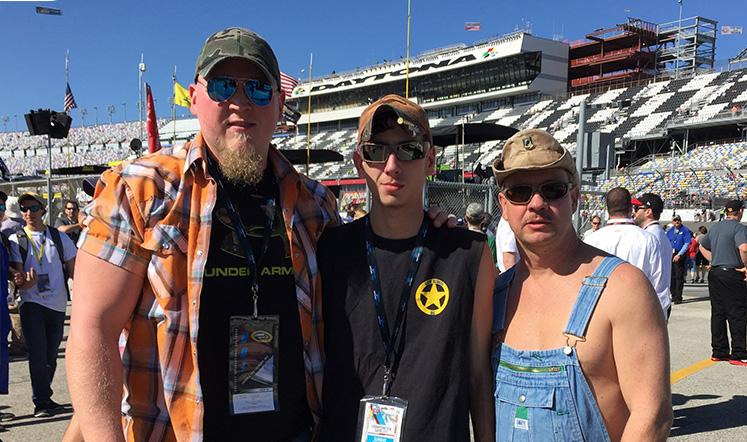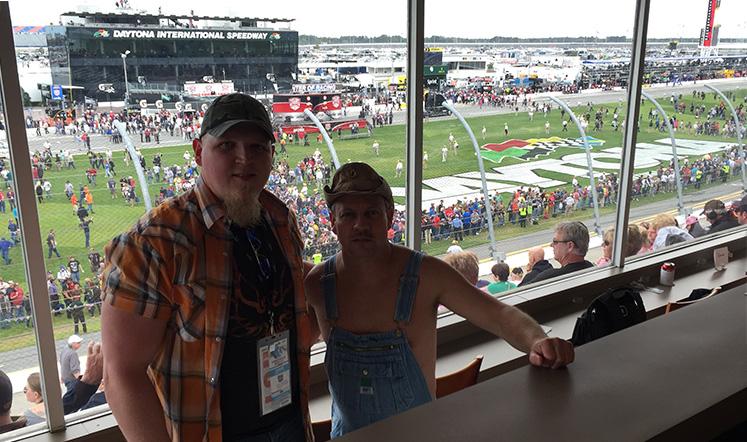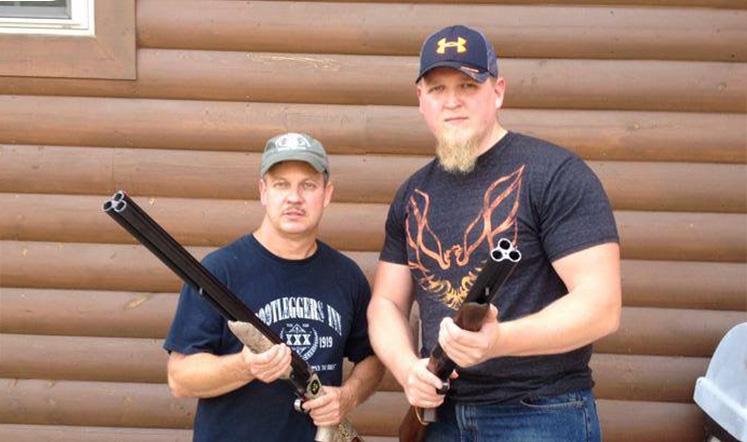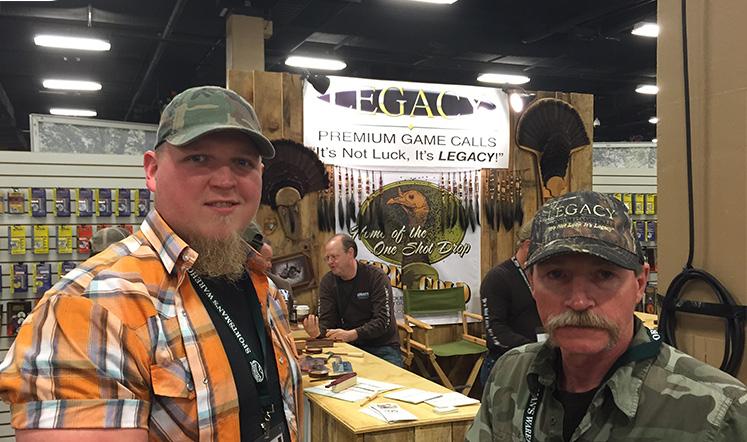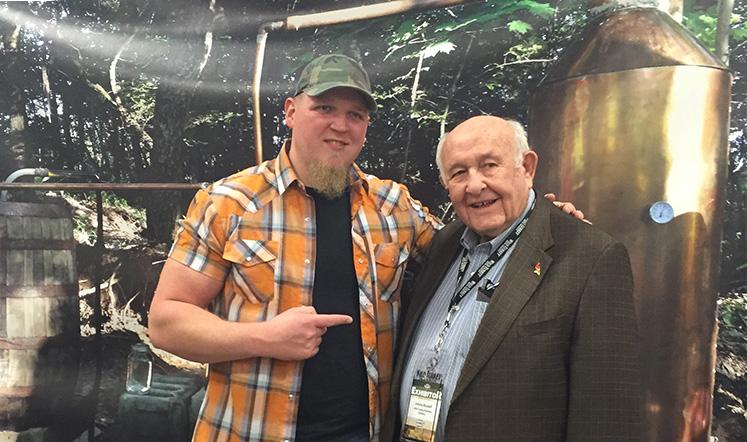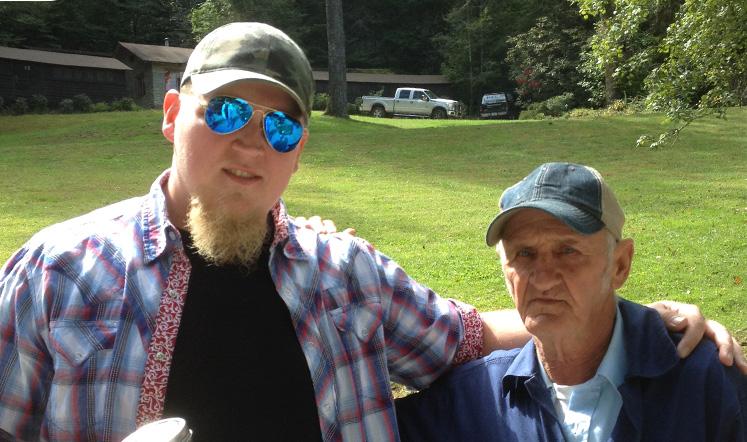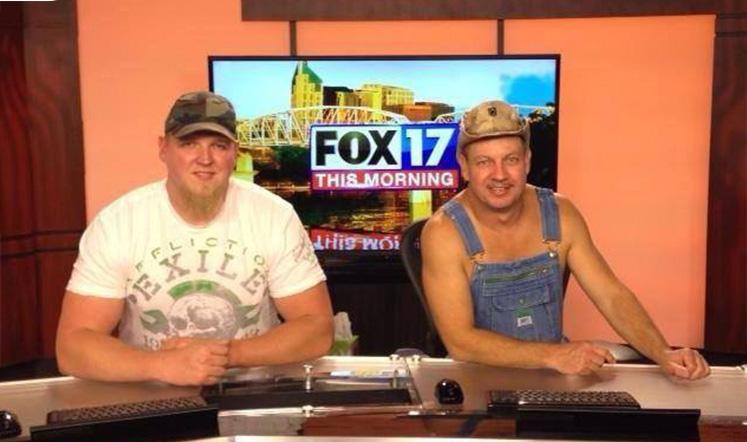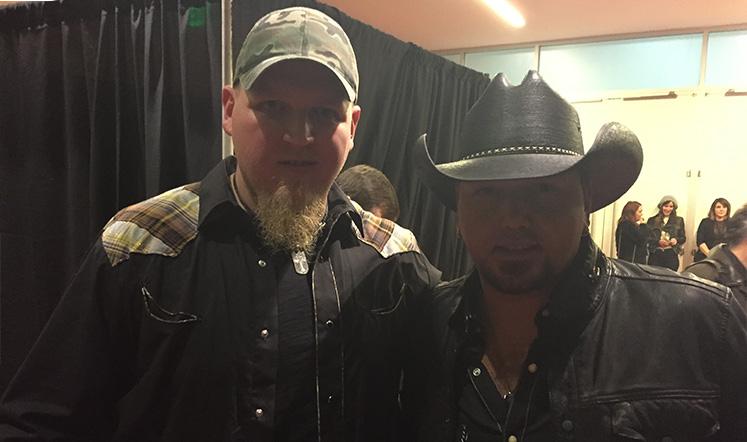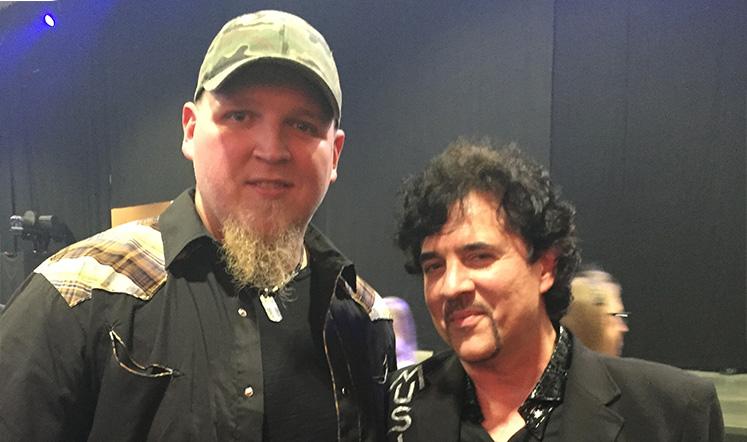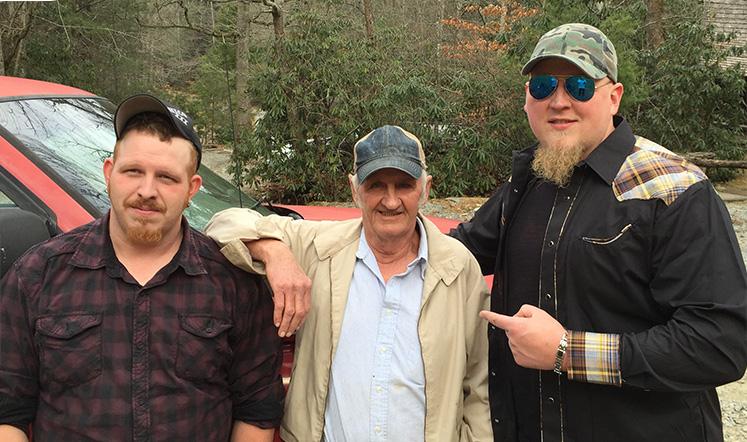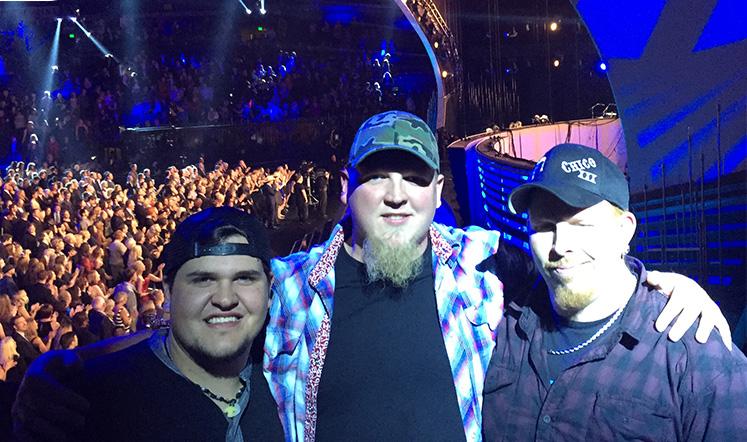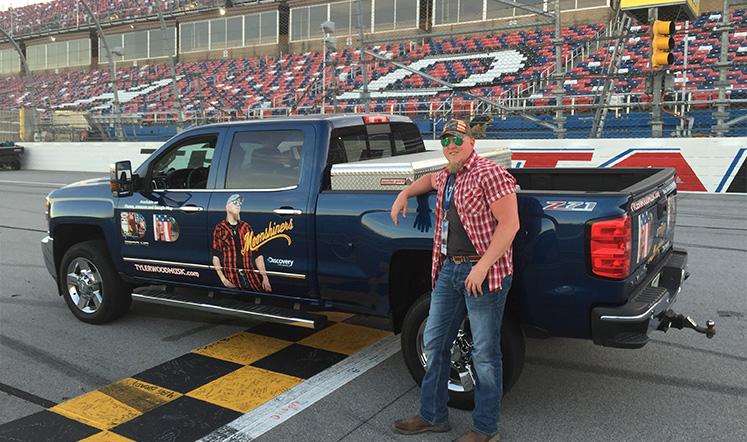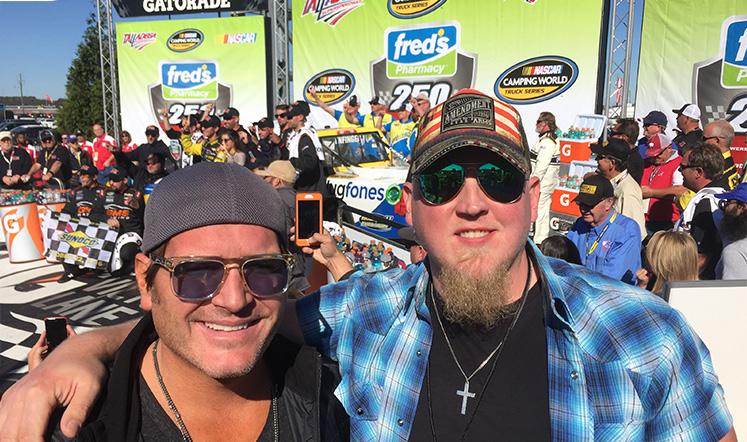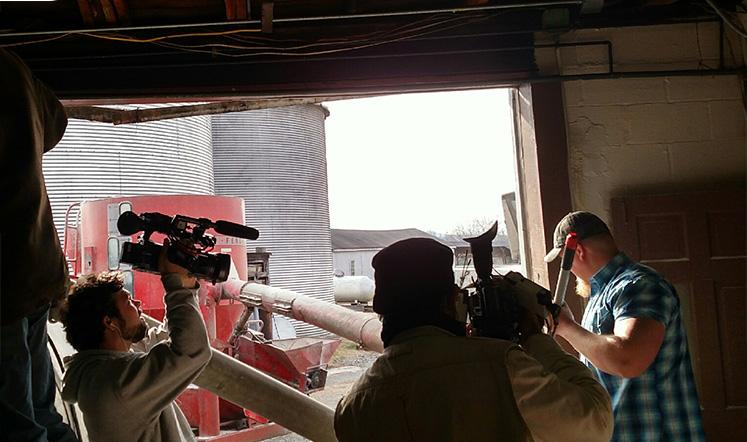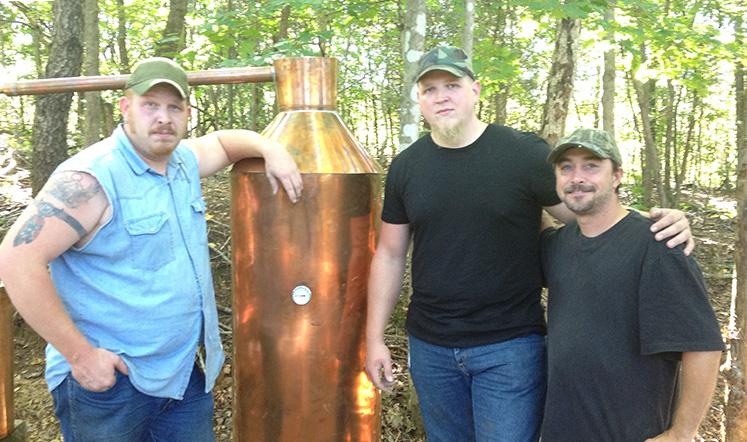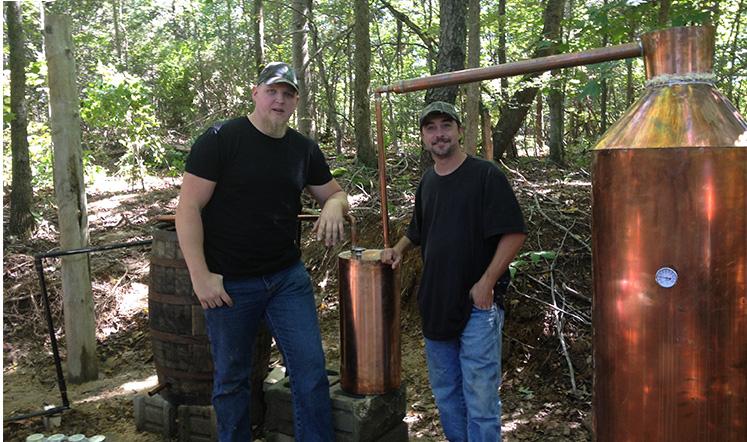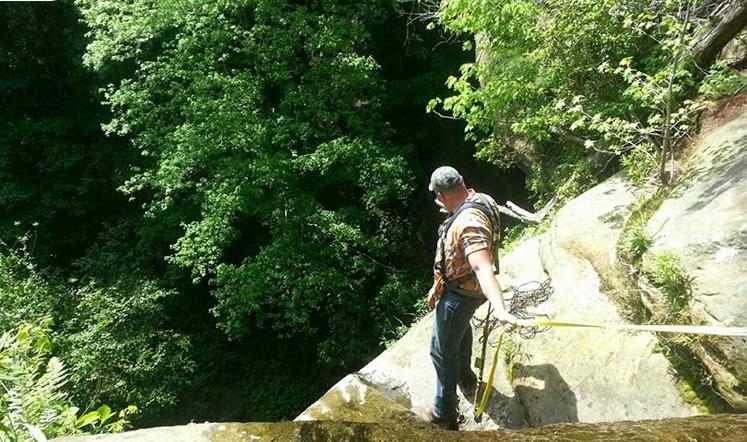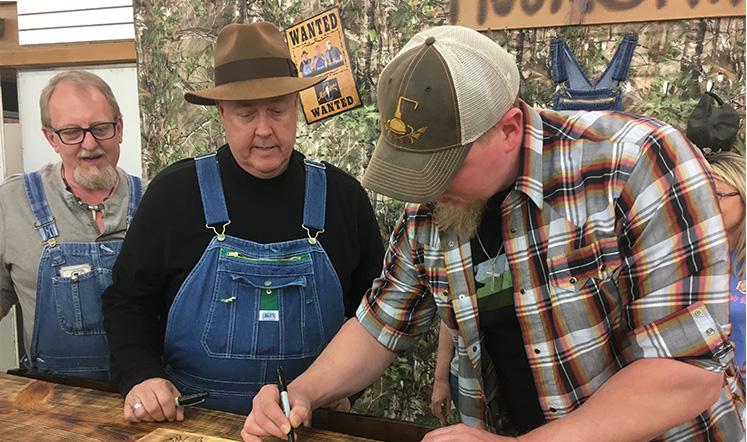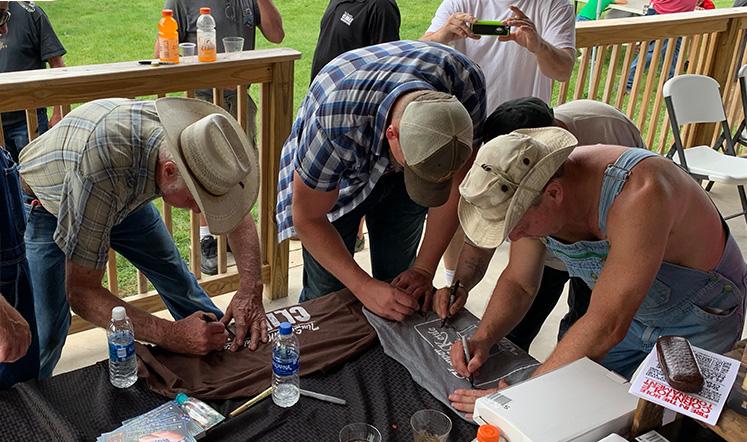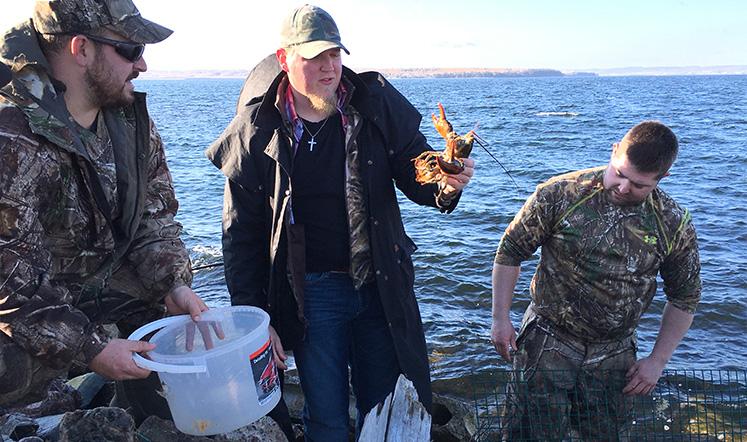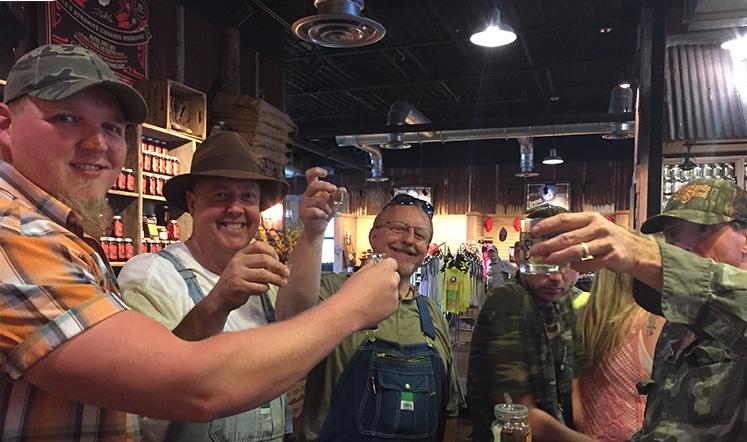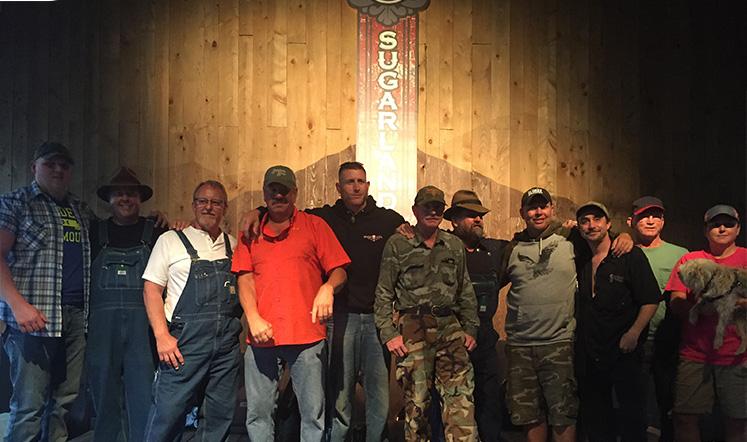 Tyler Wood has been a cast member of the Reality TV Show "Moonshiners", taking viewers to the Backwoods, showing the History, Traditions and Generations of Experience Making Moonshine. Tyler's long Family Heritage in the Craft positioned him as a Lead Cast Member of the Show. Realising the need to carry his Family Tradition forward, Tyler began the Journey of Building The Wood Family Legacy. Tyler Wood Distilling Company is born.
Tyler's exposure on National Television, Radio and Music has allowed him to grow his Brand presence in ways that others can not. He is highly recognizable and actively organizes Celebrity Meet & Greets, Autograph Signings, with CD and Merchandise Social Media promotions.
Read More

Cocktail

White Whiskey in Paradise
2oz White Whiskey
1-1/2oz Orange Juice
1-1/2oz Pineapple Juice
1 Tbsp Cream of Coconut
Garnish with a cherry

Cocktail

Whiskey Rita
Salt the Glass Rim
1-1/2oz White Whiskey
3oz Margarita Mix
Lime Wedge Squeezed

Cocktail

The Greyhound
2oz White Whiskey
2oz Grapefruit Juice
2 Tsp Grenadine
Squeezed Orange Slice

Cocktail

Russian Collusion
2oz White Whiskey
4oz Chocolate Milk
Shot of Coke

Cocktail

Old School
1-1/2oz White Whiskey
2oz Orange Crush Soda
Splash of Grenadine
Orange Slice Squeezed
Smashed Cherry

Cocktail

Kentucky Sunset
2oz White Whiskey
2oz Orange Juice
1 Tbsp Grenadine
Garnish with Orange Slice

Cocktail

Kentucky Bullfrog
Salt the Glass Rim
1-1/2oz White Whiskey
3oz Diet Mtn. Dew
Lime Wedge Squeezed

Cocktail

Cowboy Espresso
2oz White Whiskey
2oz Espresso Mocha
1 Tsp Half & Half

Cocktail

Carribean Outlaw
1-14/2oz White Whiskey!
2 oz Pineapple Juice
1 oz Blue Curacao
1oz Cream of Coconut

Cocktail

Kentucky Tornado
3 oz Orange Juice
3 oz Pineapple Juice
1/2 oz Grenadine
4 oz White Whiskey