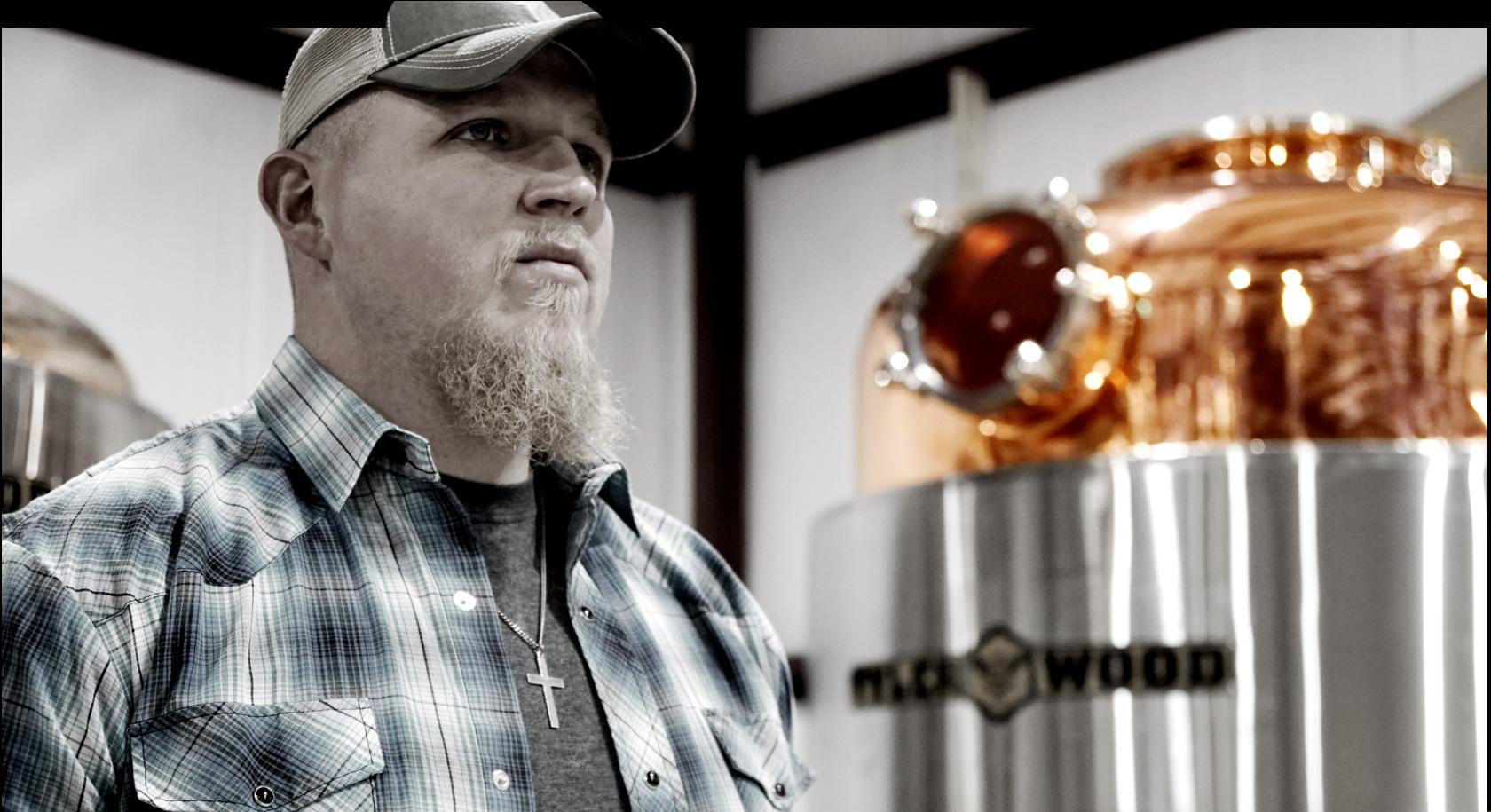 the man behind the label
"If you want something in this life, you have to work for it and go get it. There's no free rides. By the sweat of a mans brow shall he prosper."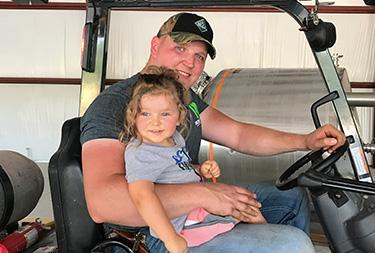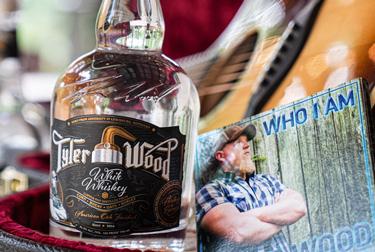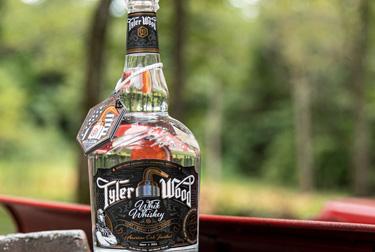 FAMILY VALUES
"God and Family is everything. Nothing counts more on this earth more than your own blood. We get one shot in this life to do something that stands firm for your family name. I've always figured when I leave this world, I want the ones who come after me to feel good about what I've done with this life."
Country Music
"I've always enjoyed singing. As a kid I grew up wondering what it would be like one day to sing like Hank Williams Jr. and Johnny Cash. Country music was a big part of my life growing up in the Country because we didn't have a whole lot. I never expected to be making my own music but I was blessed with the opportunity to record an album, and the rest is history!"
Whiskey heritage
"Making Whiskey was something that always came natural in my Family. Some of them did it to survive. For me it is my Heritage. It's about taking something people in my Bloodline did to get by and turning it into a Legacy. This world constantly changes but our History remains the same. We should never be ashamed of where we come from, it's what makes us who we are."
~ Tyler Wood
Music
Still ridin' Shotgun
I wanted to make a song about love that was real. A song that talks about what people sometimes go through in a relationship. Sometimes it's hard for us guys to admit that we're not always the best, but there's not many blessings out there like a good woman who will stick with you through thick and thin.
~ Tyler Wood
Home
When I was growing up I learned a lot about what the Bible says. Something that always stood out to me was when Jesus told Pilate, "My Kingdom is not of this World." Walking in this world today with faith, hope, and the love of Jesus Christ in your heart is not always easy; but it's always worth it. I wrote this song because I know that someday when I leave this world, and my work here is done; I'm going Home.
~ Tyler Wood
dad
This song was something that was really special to me because I wanted to tell a story about my dad and all that he has been in my life. We get so many of the characteristics of who we are from how we were raised. From the values and morals, to the life lessons good and bad. I'm grateful to have a real Superman in my life. My Dad.
~ Tyler Wood
Little World
One of the greatest blessings in this life is the chance we get to have children. I never really understood what true love really meant until my little girl was born. All the little smiles, watching her grow up with a natural born love in her heart. I caught myself living in her Little World every single day and I am loving every minute of it. I knew I had to share this gift with everyone and the song "Little World" was born.
~ Tyler Wood
wake up!
It seems like more and more every day this world spirals into more and more chaos. From political views changing, to the love in men's hearts waxing cold. I felt like God gave me an opportunity to shine a light in a dark place and remind people to lift their heads and pay attention to what's happening around them. Life is a precious gift and there's no promise for tomorrow. We have to stand for something in this world or our life is in vain. It's incredible to see how much deeper our society has plummeted into darkness since I wrote this song and it doesn't seem like it's gonna turn back anytime soon. This song is about the cold hard reality of the life we're living. It's time to Wake Up.
~ Tyler Wood
TV personality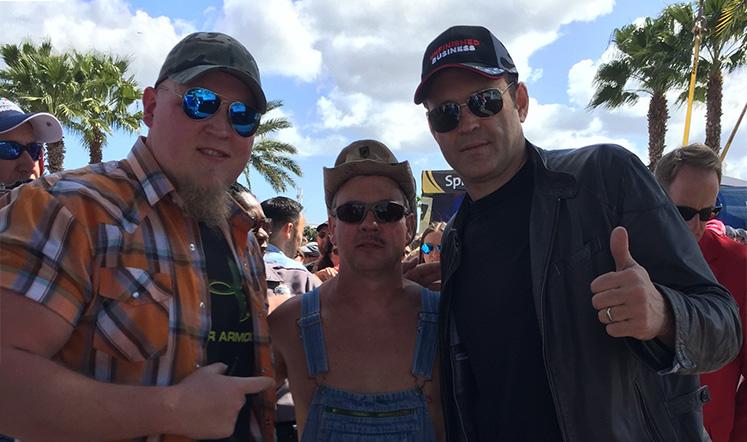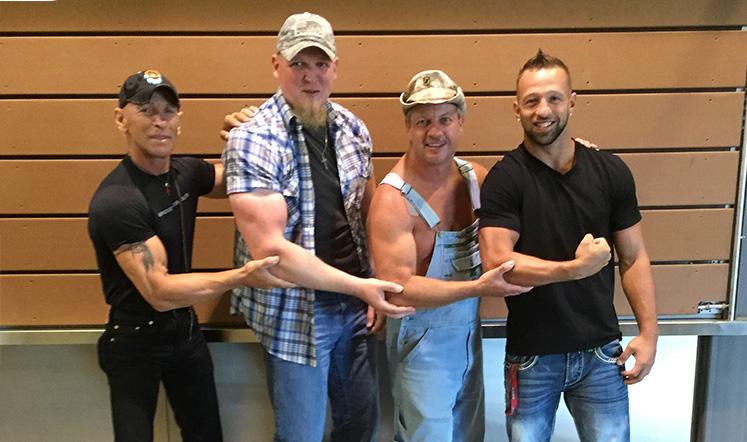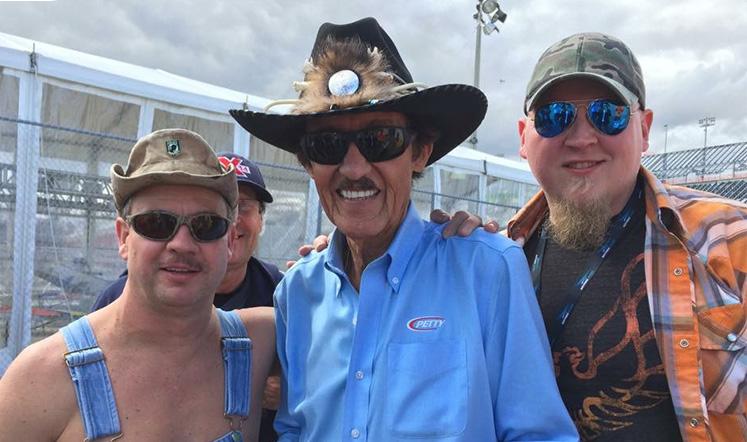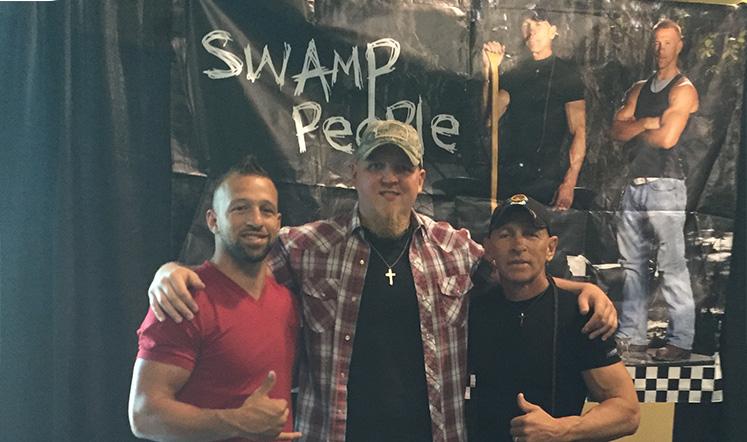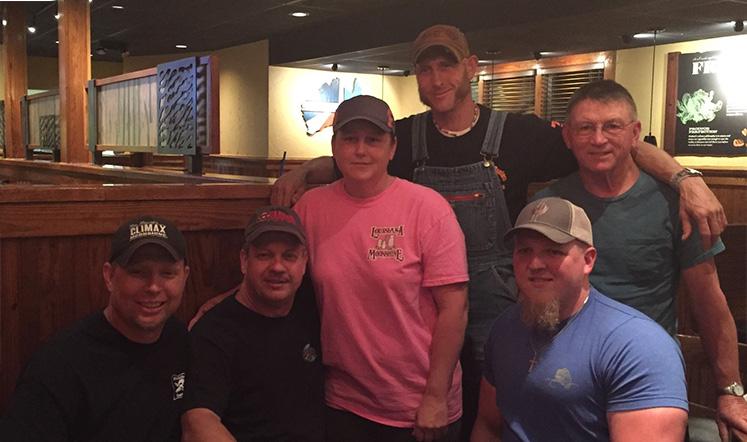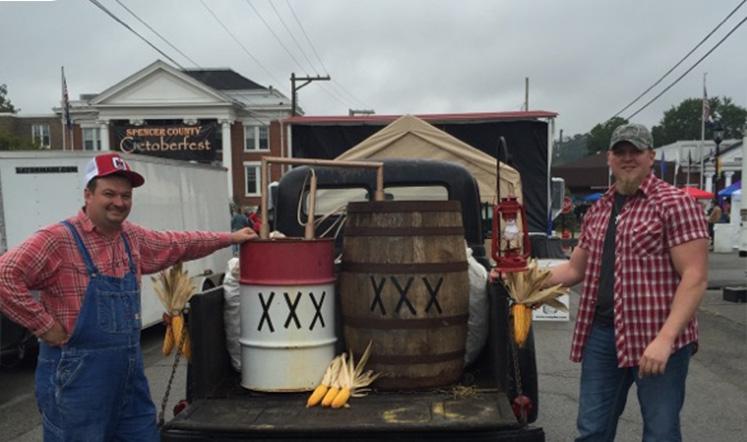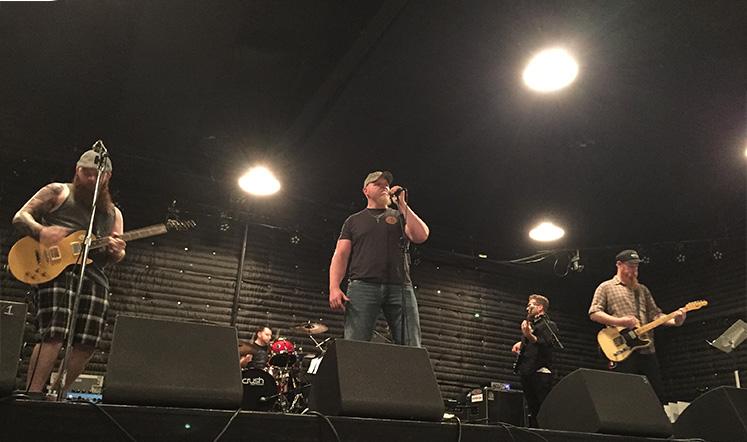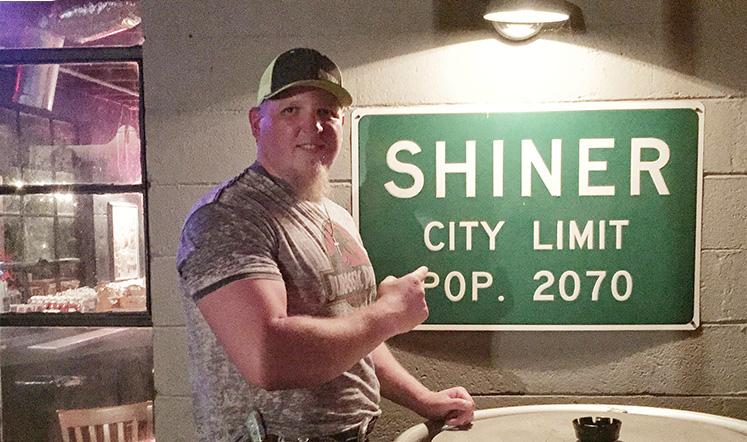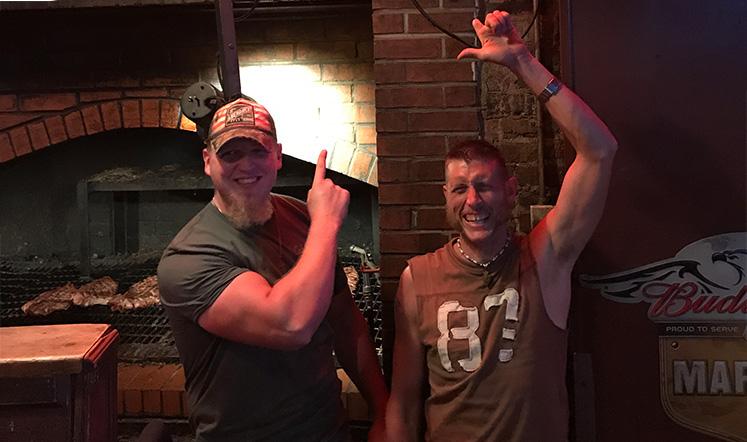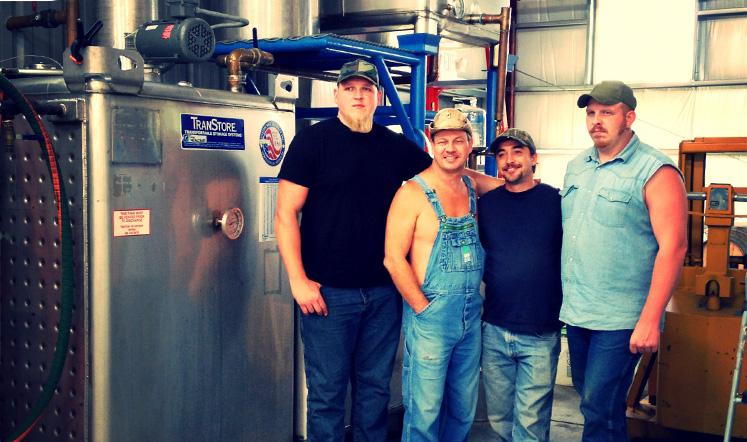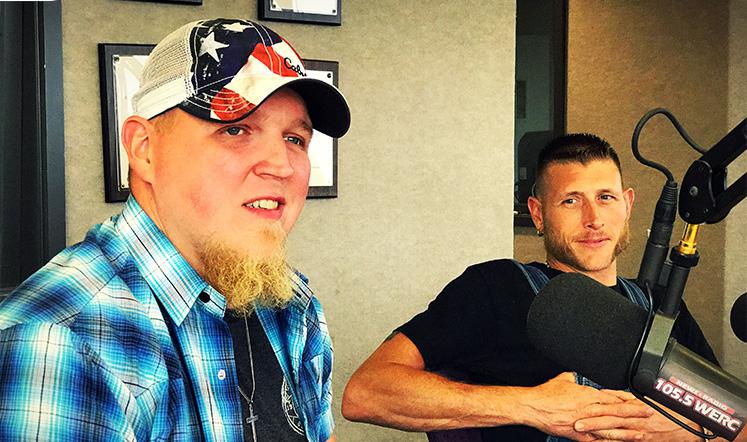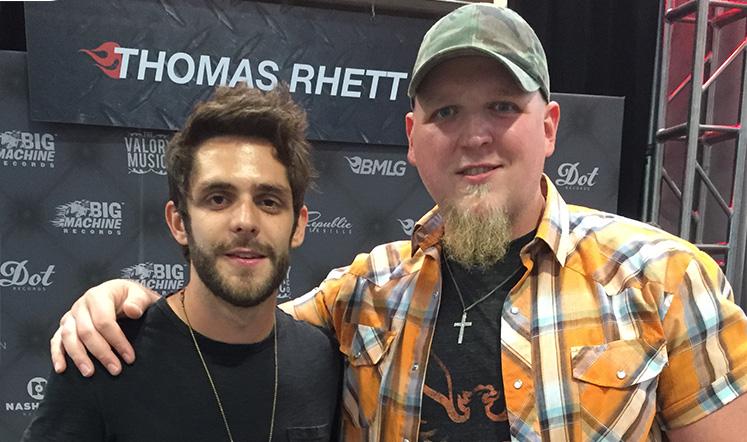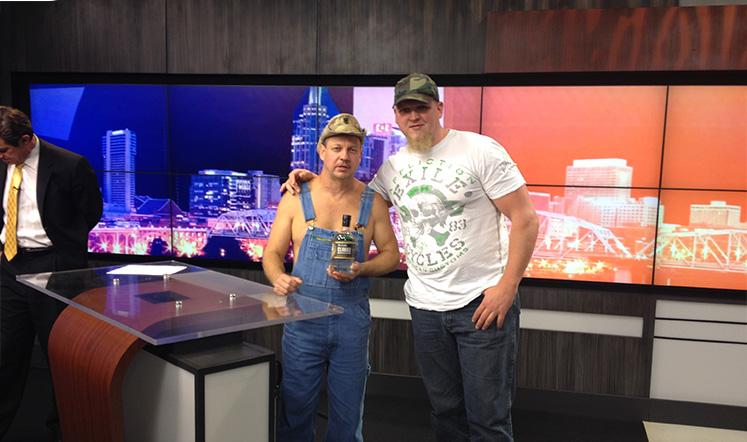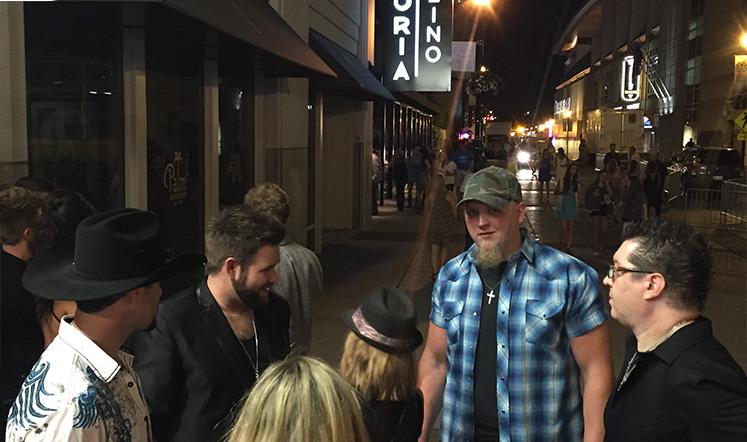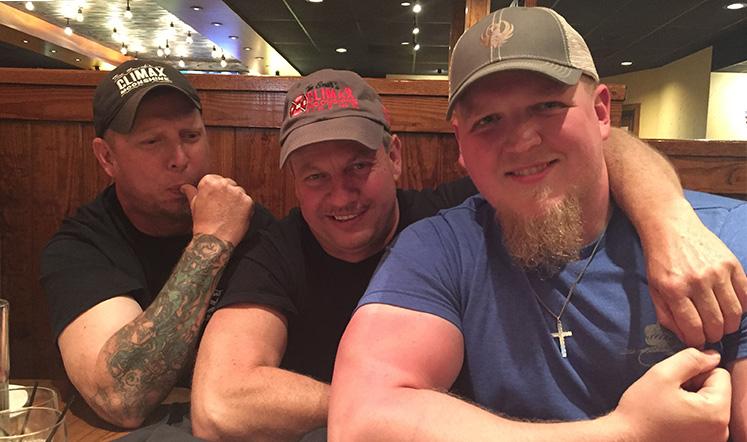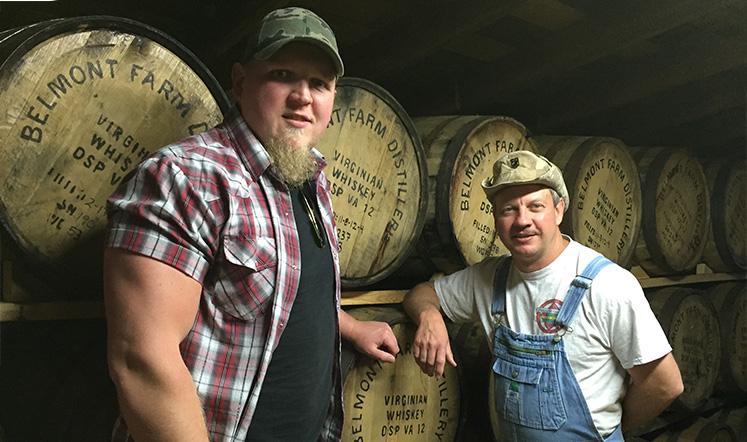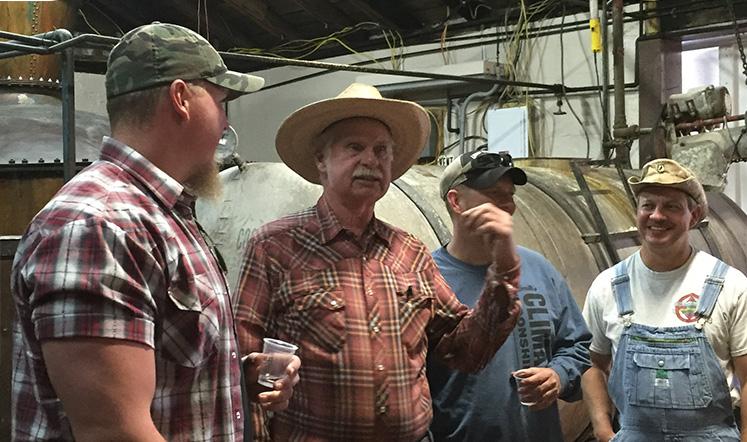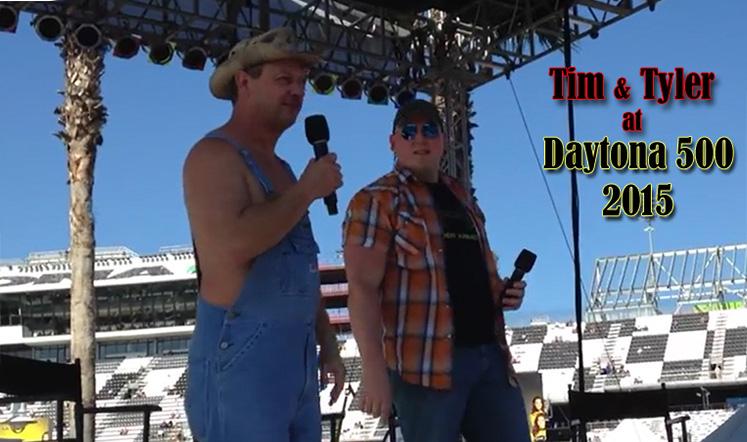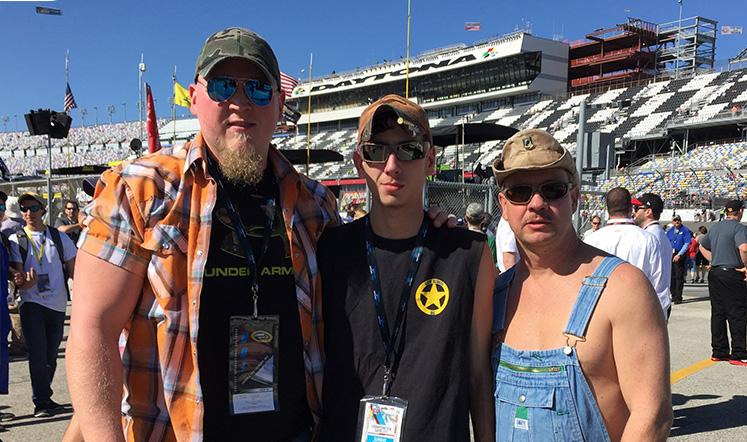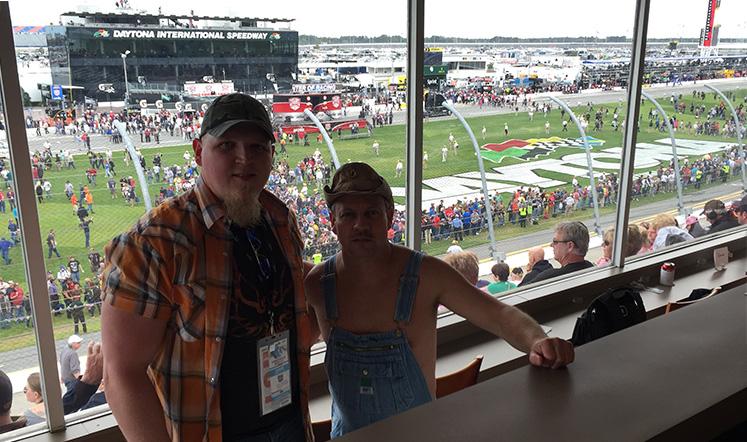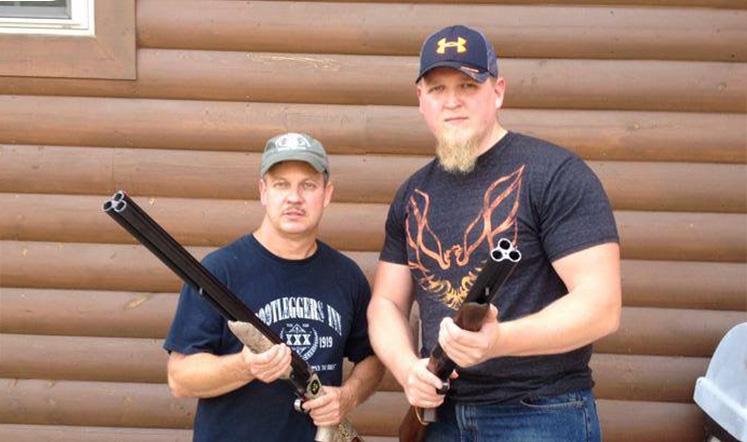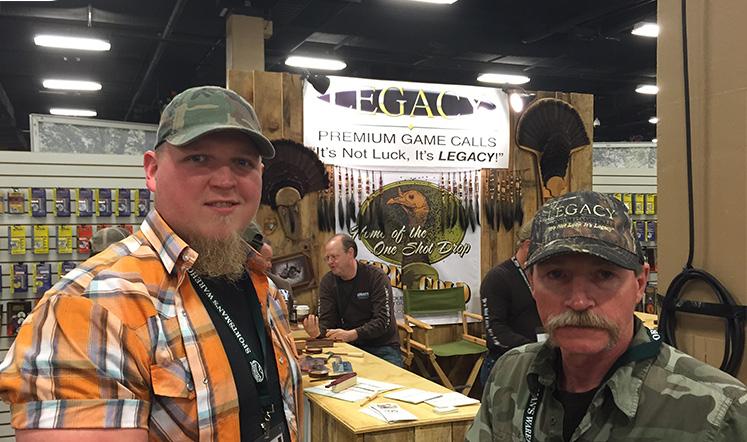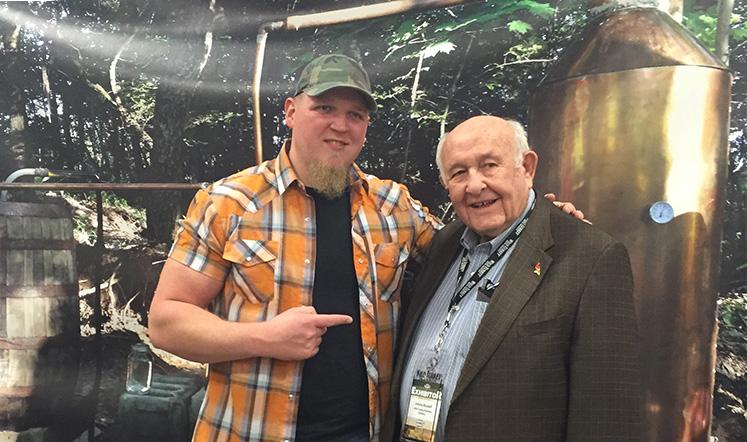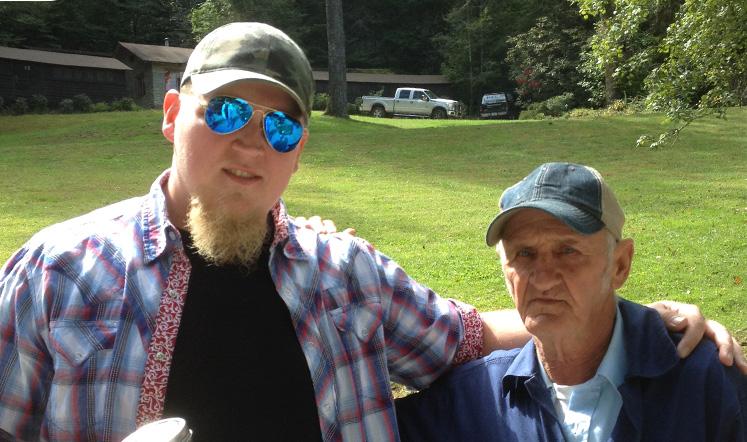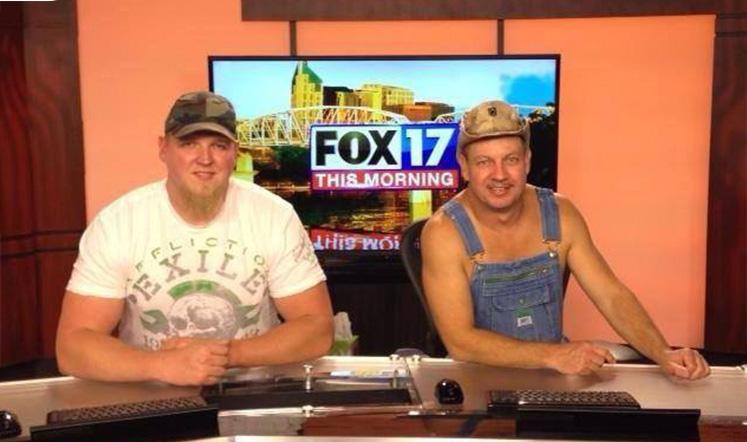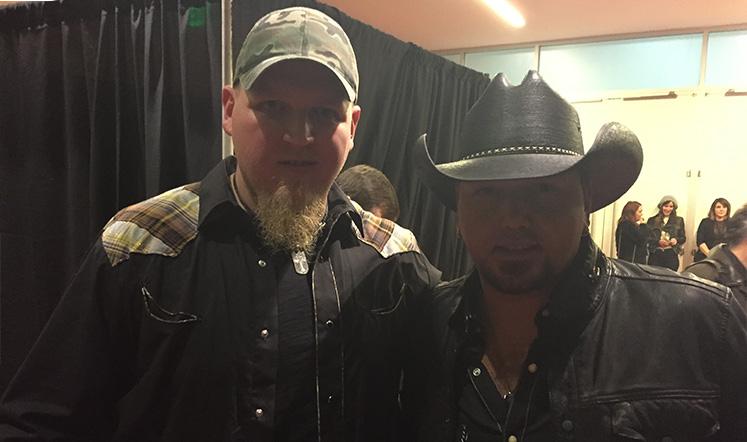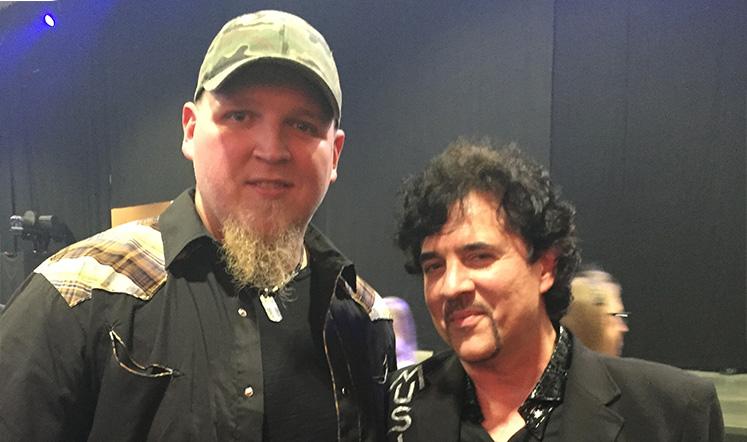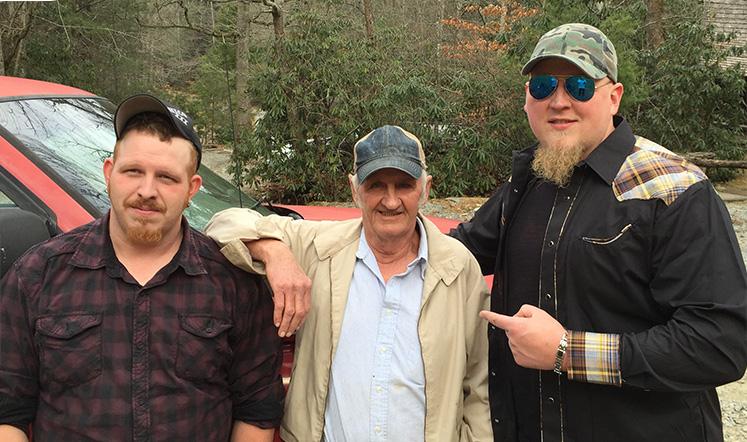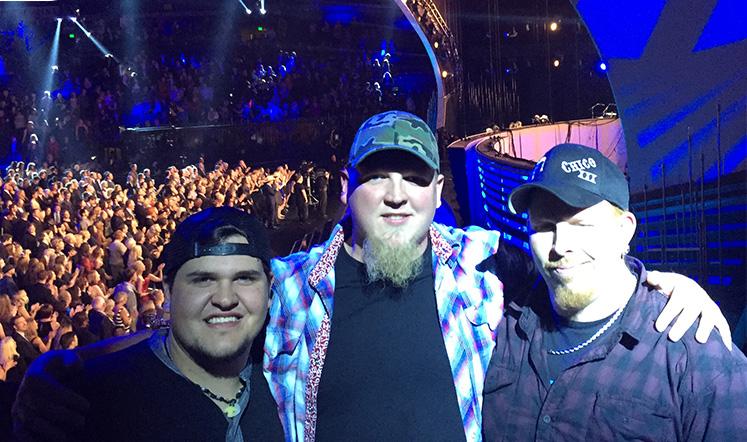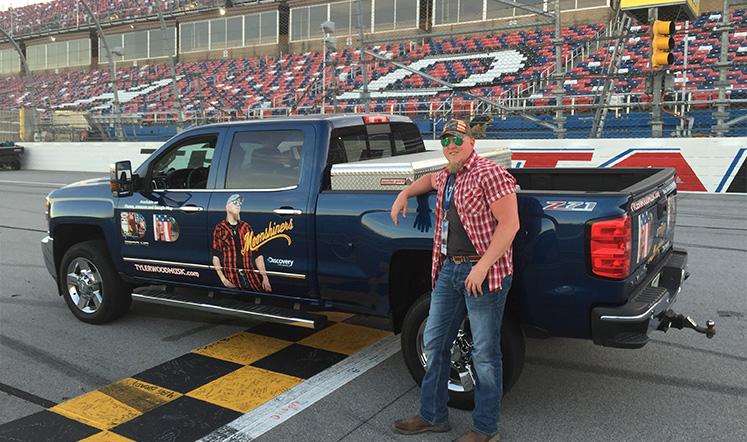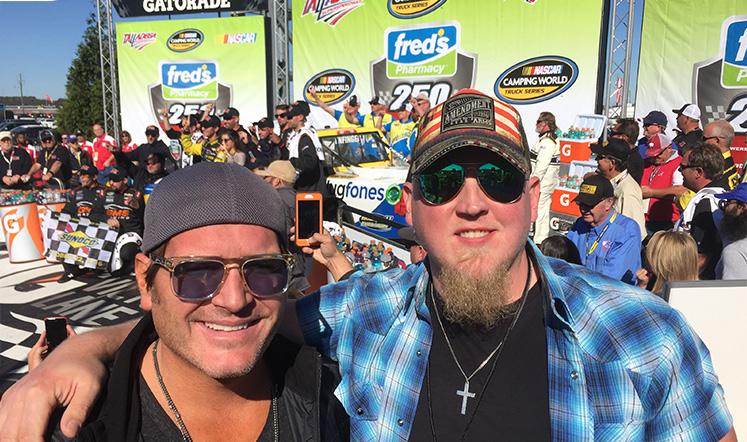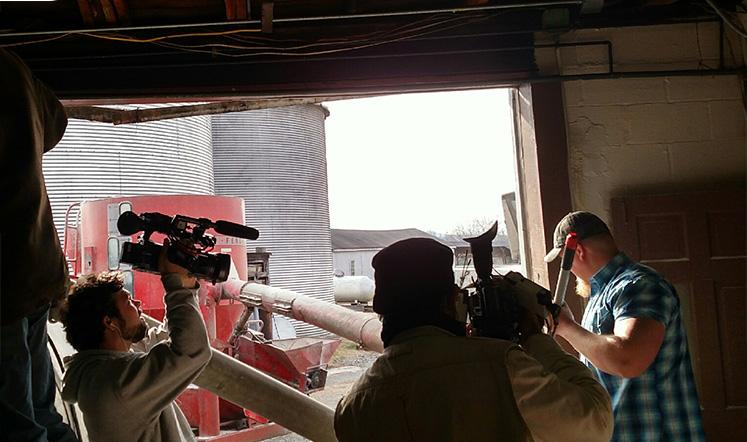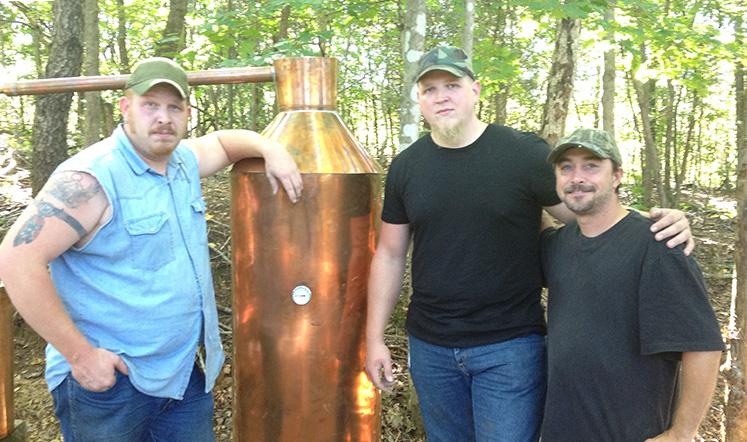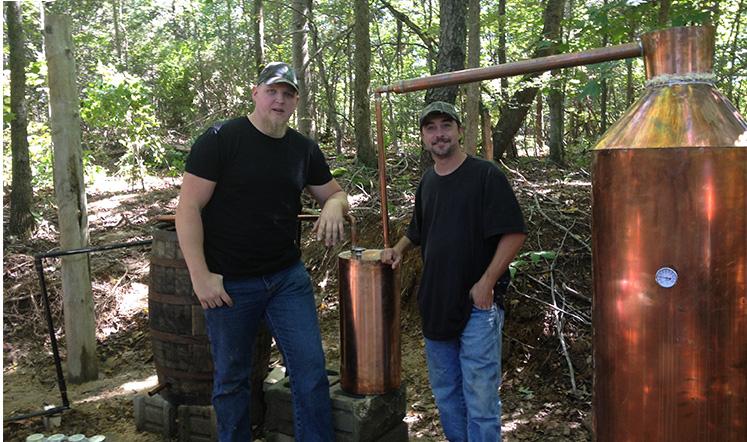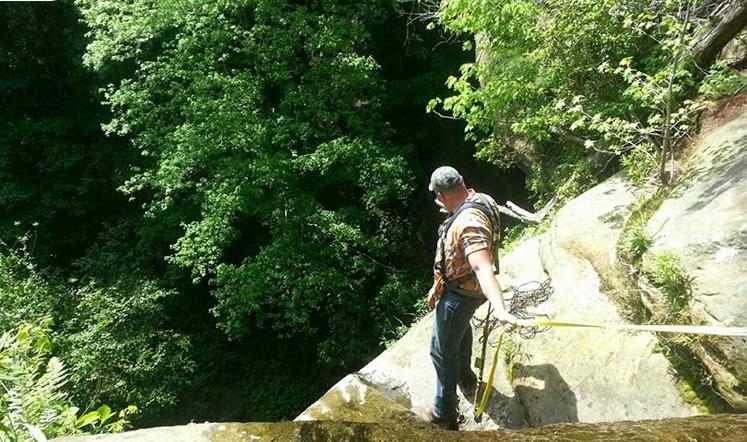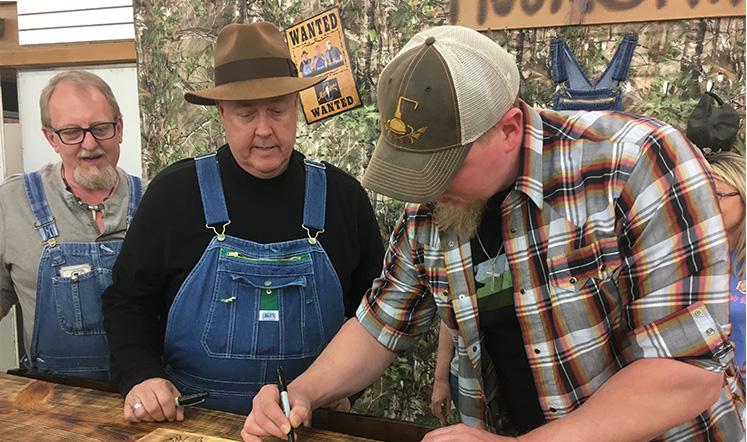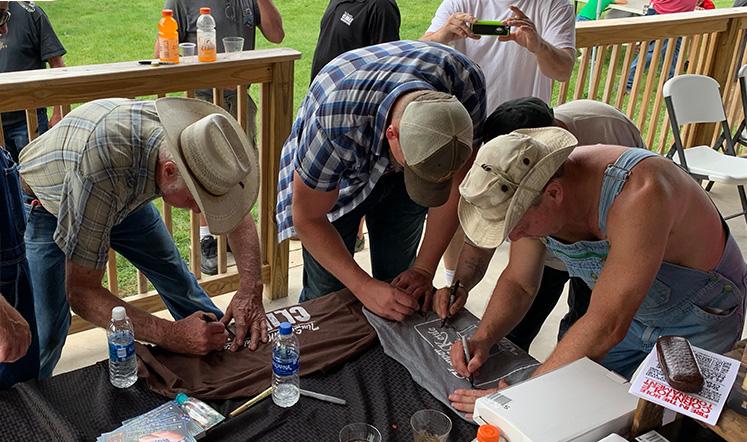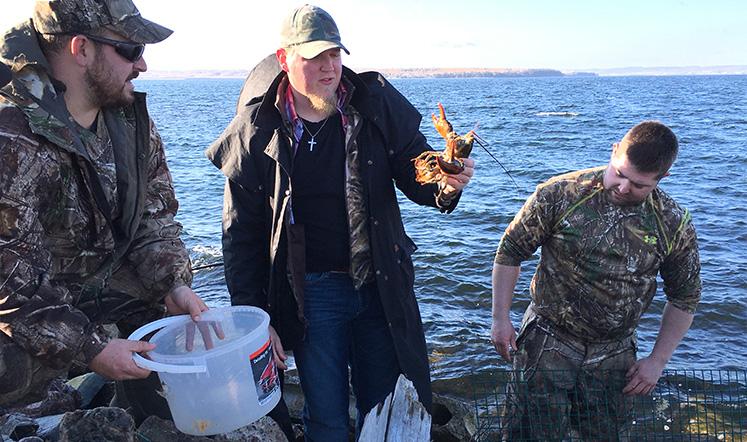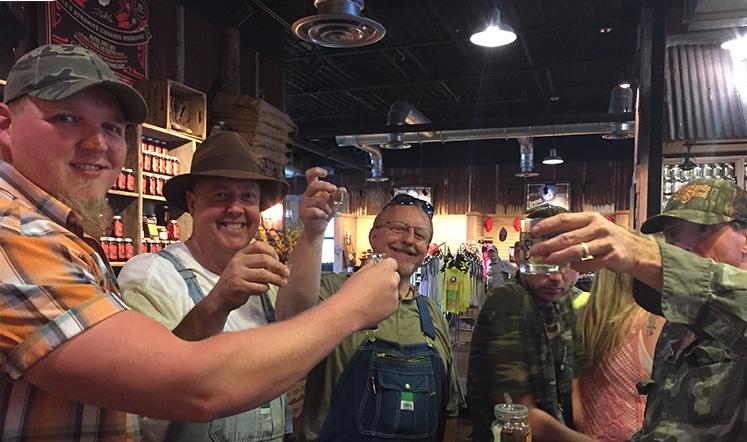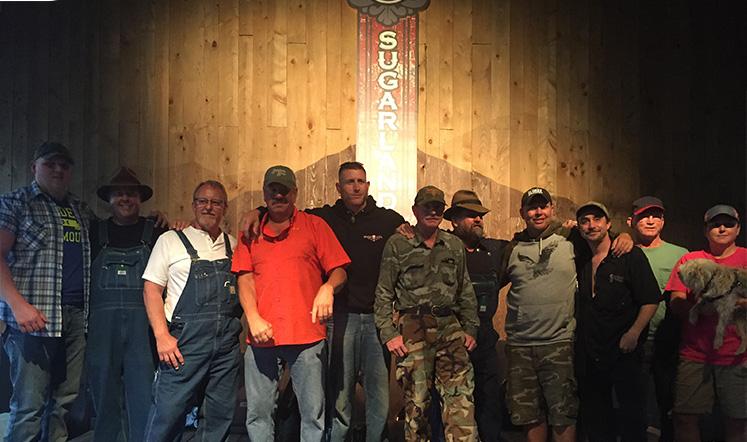 Tyler Wood has been a cast member of the Reality TV Show "Moonshiners", taking viewers to the Backwoods, showing the History, Traditions and Generations of Experience Making Moonshine. Tyler's long Family Heritage in the Craft positioned him as a Lead Cast Member of the Show. Realising the need to carry his Family Tradition forward, Tyler began the Journey of Building The Wood Family Legacy. Tyler Wood Distilling Company is born.
Tyler's exposure on National Television, Radio and Music has allowed him to grow his Brand presence in ways that others can not. He is highly recognizable and actively organizes Celebrity Meet & Greets, Autograph Signings, with CD and Merchandise Social Media promotions.